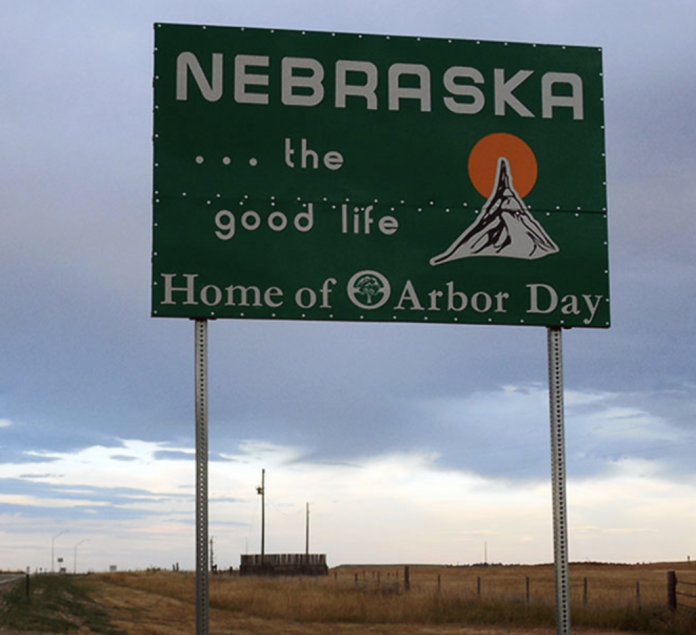 Right now, the Southern border is essentially a free-for-all. As drugs, human traffickers, and others overload the border, America's president and vice president are not acting accordingly.
Back in March, President Biden passed the baton to Vice President Harris regarding the Southern border. For close to 90 days now, the vice president has consistently chosen not to visit the border. Harris claimed to be focused on the "root causes" of the migration influx; however, she will not travel to the border and speak with officials dealing with the situation on a daily basis.
Texas and Arizona, two key border states, have become overwhelmed. This month, both states sent out pleas for help. Nebraska just recently announced its decision to have state troopers go down to the Southern border by the close of this month.
Grassroots work to fix the border crisis
In a statement, Governor Pete Ricketts of Nebraska made clear that his state values the safety of Americans and U.S. communities. In recent remarks, the Republican governor declared that despite the negligent inaction from Biden-Harris, Nebraska will aid Texas and Arizona in their fight to end the border crisis.