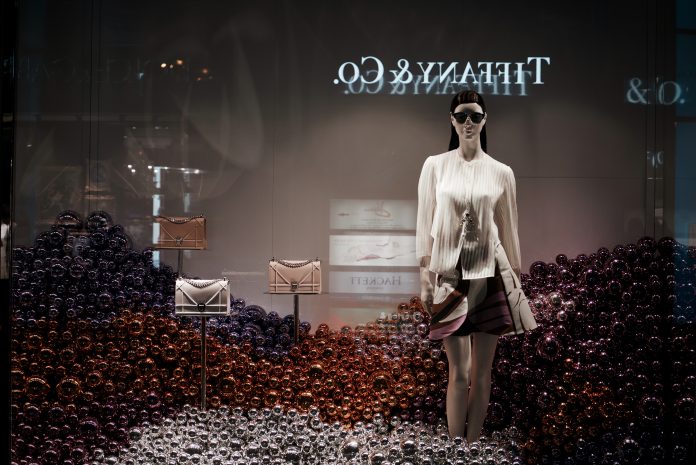 A decade long rivalry is set to end as LVMH Moët Hennessy Louis Vuitton SE has entered into preliminary talks with Tiffany & Co. to purchase the legendary jeweler for $131.50 per share.
An original deal was struck between the two companies in 2019, where Tiffany agreed to a purchase price of $16.2 billion, the biggest buyout ever sought by French billionaire Bernard Arnault.
In September, LVMH tried backing out of the deal, citing an ongoing trade between the Trump administration and France. Of course, COVID-19 had already depressed prices in the luxury market at that point in time. LVMH's decision to withdraw from the deal led to a legal spat with Tiffany.
According to LVMH, the flailing luxury-goods industry and ongoing trade dispute were an acceptable pretext for pulling out of the acquisition deal. Tiffany went as far as suing LVMH in the Delaware Chancery Court to enforce the agreement. LVMH then countersued Tiffany, saying the deal was no longer valid under current circumstances.
While a trial date has been set for January 2021, Tiffany is confident that it will be able to bring LVMH to the table by lowering its offered share price to $131.50, down from the original share price of $135. Whether this will be enough of a sweetener to keep LVMH at the table remains to be seen.
If the deal were to close in 2020, this would mark another major acquisition during a year in which everyone is hurting economically. One industry where large mergers have been prevalent during the coronavirus pandemic is oil, with Chevron's acquisition of Nobel Energy as well as Conoco Phillips' buyout of Concho. Both deals commanded prices in the billion-dollar range.
People familiar with the deal at Tiffany have said that the company could go even lower in share price if it meant the deal would become certain.
—————————————-
Have a story you want USA Herald to cover? Submit a tip here and if we think it's newsworthy, we'll follow up on it.
Want to contribute a story? We also accept article submissions – check out our writer's guidelines here.