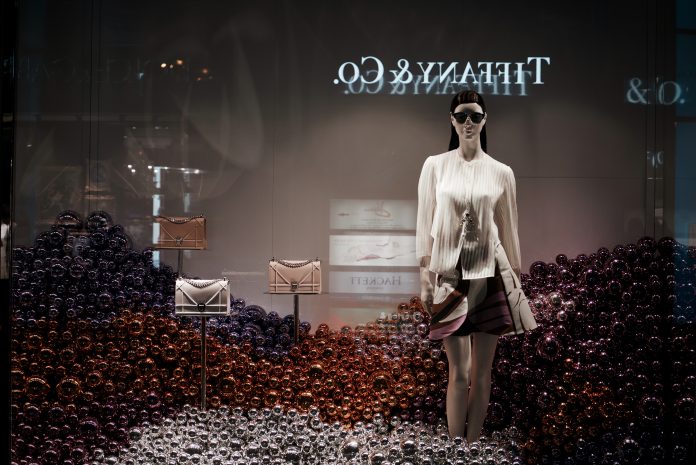 A decade long rivalry is set to end as LVMH Moët Hennessy Louis Vuitton SE has entered into preliminary talks with Tiffany & Co. to purchase the legendary jeweler for $131.50 per share.
An original deal was struck between the two companies in 2019, where Tiffany agreed to a purchase price of $16.2 billion, the biggest buyout ever sought by French billionaire Bernard Arnault.
In September, LVMH tried backing out of the deal, citing an ongoing trade between the Trump administration and France. Of course, COVID-19 had already depressed prices in the luxury market at that point in time. LVMH's decision to withdraw from the deal led to a legal spat with Tiffany.
According to LVMH, the flailing luxury-goods industry and ongoing trade dispute were an acceptable pretext for pulling out of the acquisition deal. Tiffany went as far as suing LVMH in the Delaware Chancery Court to enforce the agreement. LVMH then countersued Tiffany, saying the deal was no longer valid under current circumstances.