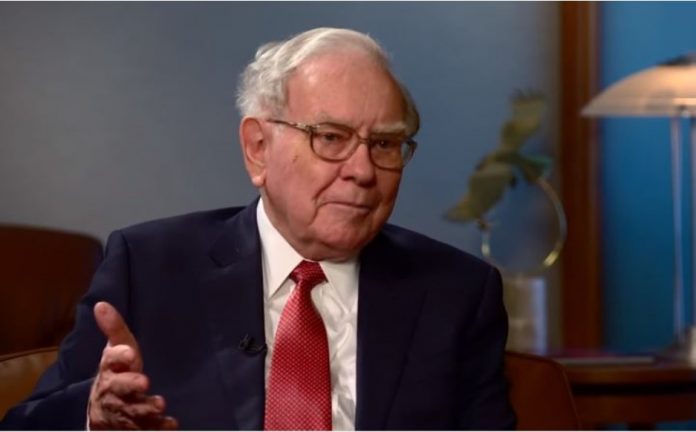 At the beginning of the year, the coronavirus (COVID-19) crept into the US, closing down businesses, causing mass panic and a recession that has affected everyone including the legendary billionaire investor Warren Buffett.
Fortunately for him, many of the companies Berkshire Hathaway Inc. (NYSE: BRK.A) (NYSE: BRK.B) has invested in have only felt "relatively minor to severe" effects from the COVID-19 outbreak. We know this from Berkshire's most recent earnings report that revealed a pretty level portfolio performance during the spring and early summer.
Regardless, Berkshire reported an 87% increase in quarterly profits giving the "Oracle of Omaha" some credibility that he knows how to weather the storm this  2020.
Take full advantage of low-interest rates
Warren Buffett is well known for making his wealth by capitalizing on opportunities. During the coronavirus pandemic, the billionaire sees incredible opportunities for borrowers in 2020. According to him, he is thankful to the Federal Reserve.