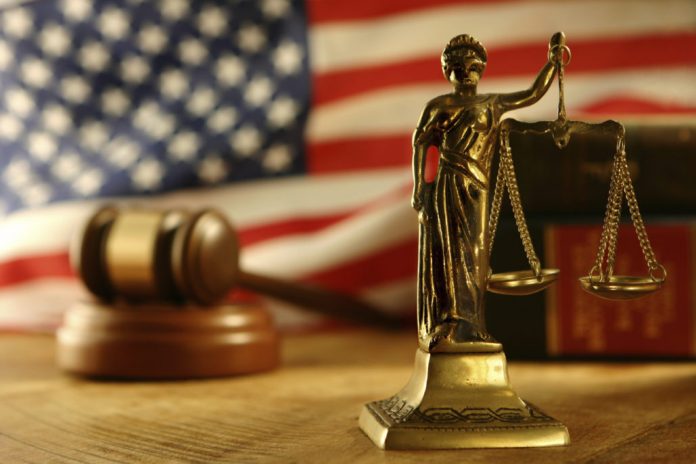 David Nava, the CEO of Surf Financial Group LLC admitted to operating multi-million dollar securities and tax fraud scheme and an unlicensed money services business in California.
According to the Department of Justice (DOJ), Nava entered his guilty plea before U.S. Magistrate Judge Karen S. Crawford of the Southern District of California.
He admitted to colluding with other individuals to defraud shareholders of publicly-traded companies and transferred millions of dollars through his unlicensed money services business. He also confessed to falsifying federal tax returns for several years.
During a hearing, the Surf Financial CEO pleaded guilty to one count of conspiracy to commit securities fraud, one count of operating an unlicensed money transmitting business (MTB), and one count of tax fraud. He will be sentenced on January 8, 2021.
Surf Financial CEO David Nava was banned from the securities industry
A plea agreement filed in the court stated that in 1994, federal securities regulators prohibited Nava from participating in the securities industry. He did not comply with the ban.
In fact, Nava served as CEO of Surf Financial and he conspired with a licensed attorney and others in converting the debt of various publicly traded companies into unrestricted stock under materially false and fraudulent pretenses. He and his co-conspirators then sold the unrestricted stock for a profit.
Furthermore, Nava admitted that he and his co-conspirators executed their fraudulent scheme by entering into agreements in which he sold shares of stock in different companies through public-market exchanges.
They only did the transaction after fraudulently filing with the Securities and Exchange Commission (SEC) for an exemption of registration requirements for selling securities in the public marketplace.
According to Nava, he concealed his involvement in the transactions by using other nominees. After the sale of millions of shares of stocks to the public, he transferred the proceeds from the securities-fraud scheme into bank accounts under his direct control.
Moreover, he admitted to owning and running an unlicensed money transfer business to launder proceeds from his fraudulent securities transactions in other countries. He operated the business from 2017 to 2018.
Nava also admitted that he falsified his tax returns for years 2014, 2015, and 2016. According to him, he falsely and fraudulently underreported the profit of Surf Financial.
—————————————-
Have a story you want USA Herald to cover? Submit a tip here and if we think it's newsworthy, we'll follow up on it.
Want to contribute a story? We also accept article submissions — check out our writer's guidelines here.