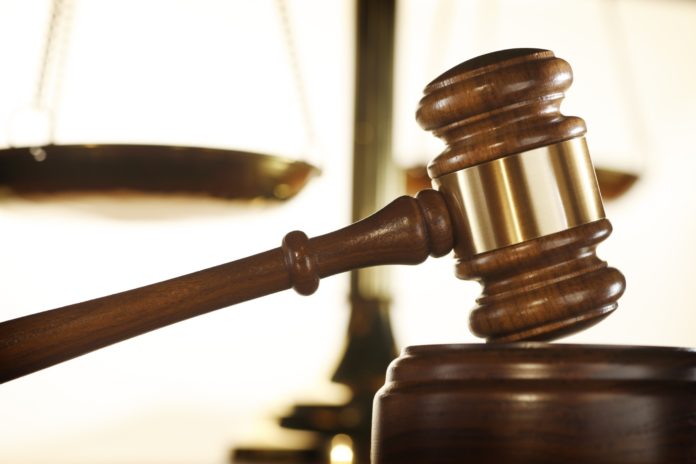 Lyft is defending itself in a class action lawsuit filed by its own drivers. The company is accused of underpaying drivers. One driver located in New Jersey is represented by Steve Mashel, a New Jersey employment lawyer, told WTMJ-TV that Lyft drivers were being "deprived the full value of the contract that they entered into with Lyft." Under the Terms of Service signed by the driver, passengers are issued a quote and that quote is the basis of "which the fare [due] to the driver should be calculated."
Mashel believes that the discrepancy should be clearly disclosed. According to some drivers and an experiment conducted by the staff of WTMJ-TV, Lyft drivers are missing almost 10% of what's due to them. Mashel stated that fare discrepancies are as little as .15 cents and as much as $8 per ride.
Is Lyft Lying to Its Drivers?
According to a summary of the lawsuit, Lyft passengers get an estimate of what their ride will cost. When the passenger is picked up, the driver's app calculates the total cost of the ride. From that amount, Lyft gets 20%. Then, drivers may have to pay something to their city in the way of taxes. However, the class action lawsuit alleges that the pay the driver receives is actually based on a fare calculation that's not listed in their Terms of Service. The agreement between drivers and Lyft states that while "fare payments are subject to a Lyft commission…You will also receive any tips provided by riders to you, and the tips will not be subject to any Lyft commission." Yet, many drivers allege that their tips were also subject to Lyft's commission fee.