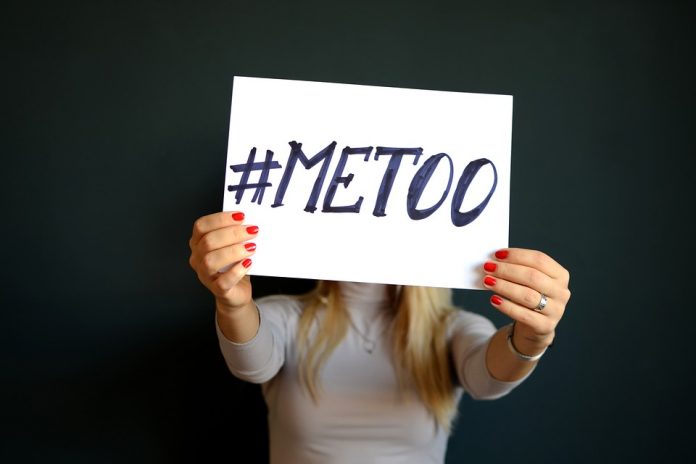 Madison County Sheriff's Office was named as a defendant in a federal lawsuit. The plaintiff, Erica Cagle, is a former employee of the sheriff's office. She worked as an accountant from March 2010 until submitting her resignation in August of 2017. Cagle's federal lawsuit is the fourth lawsuit filed against Madison County Sheriff's Office in the last six months.
Cagle Alleges She Was Subjected to Sexual Harassment, Hostile Work Environment, & Retaliation
Erica Cagle alleged in her almost 300-page federal lawsuit that she was a victim of sexual harassment, hostile work environment, and retaliation. The lawsuit has as total of 19 allegations. Cagle specifically named that Deputy Mike Jones and Sergeant Brent Patterson of coming to her desk "in a rude and offensive manner" to "massage her shoulders, touch and massage her neck, and touch and massage her head." The lawsuit alleges that the physical contact was "disgusting," "unwanted," "unsolicited," "humiliating," and "demeaning."
Cagle further alleges that a maintenance supervisor, Tim Clark, would ask her out on dates to various bars and restaurants, send her inappropriate texts, and lied to others that she was having sex with an inmate.
The lawsuit, which names individual defendants along with the sheriff's office, alleges that Sheriff Blake Dorning witnessed many of the instances and that although she reported it as sexual harassment she was basically asked what she expected since she was working with male employees. Sheriff Dorning allegedly told Cagle that she should expect the men to "do what men do."
Allegations of Work Without Pay
Cagle alleges that the sheriff and deputy sheriff had Cagle work on a part time basis, after her scheduled work hours, to ensure that arrangements were made for funerals and security services for religious events. She alleged that they also contacted her via cell phone and text when she was on vacation. The lawsuit states that she was not paid for the extra hours she worked.
Previous Lawsuits Allege Sexual Harassment of Female Workers
In previous lawsuits filed against Madison County Sheriff's Office, claims were made that a SWAT deputy was suspended and demoted because he continued to sexually harass a female worker and sharing nude photos of a coworker who was dating another deputy sheriff.
The lawsuits also allege that the Sheriff's Office retaliated against employees who filed complaints.