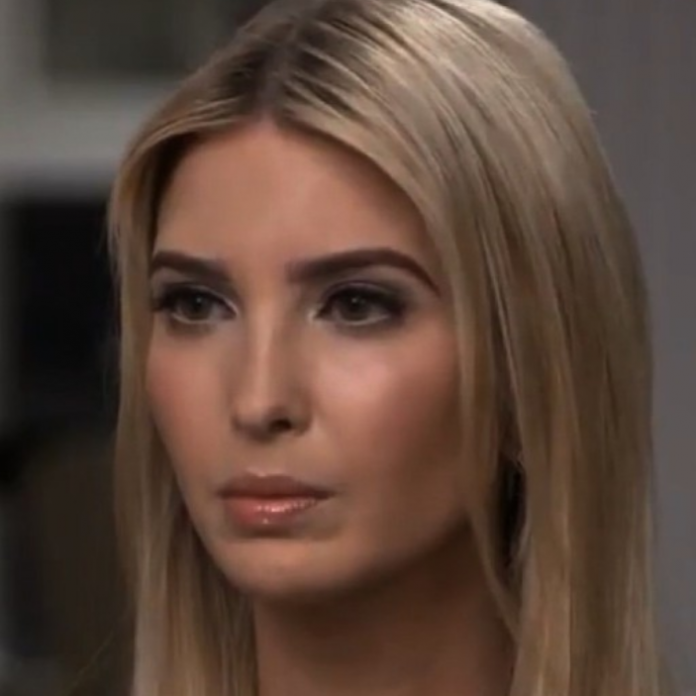 Reports from The Daily Wire affirm that record producer Quincy Jones believes and publicly stated that he used to "date" First Daughter Ivanka Trump.
Remarks from Jones
Throughout an interview with Vulture Magazine, Jones slammed President Trump as a "megalomanic" and "narcissistic." The record producer then alleged that he once "dated" Ivanka Trump:
"I used to date Ivanka, you know. Twelve years ago. Tommy Hilfiger, who was working with my daughter Kidada, said, 'Ivanka wants to have dinner with you.' I said 'No problem. She's a fine mother**cker.' She had the most beautiful legs I ever saw in my life. Wrong father, though."
Quincy Jones on dating Ivanka Trump: https://t.co/ZEvAIqnmfg pic.twitter.com/hPpQqvc5qU

— Marlow Stern (@MarlowNYC) February 7, 2018
Responses to Jones' Assertions
Jones' claim that he once dated the eldest First Daughter has raised many eyebrows. For starters, Quincy Jones is 49 years older than Ivanka Trump. His assertion that he "dated" Ivanka Trump twelve years ago would infer that he was 73 at the time while Trump was 24.
Thus far, no substantial evidence has surfaced to support his alleged dinner date with the then-future First Daughter.
Coverage from Breitbart News affirms that Jones also believes women dealt with "f**ked up sh*t" during the time he claims to have dated Ivanka.
Responses from Twitter Users and other Americans
Twitter users along with readers of The Daily Wire and Breitbart News appear heavily skeptical of Quincy's claims for a series of reasons. Each person opined a different viewpoint:
Quincy Jones = Michael Wolff

— Cari Kelemen 🇺🇸 (@KelemenCari) February 7, 2018
Quincy Jones said he used to date Ivanka Trump. Quincy Jones a liar, apparently suffering from severe Dementia. Ivanka wouldn't sleep with this meerkat using Rosie's pink cap. pic.twitter.com/uBMwRjQVR4

— AMABLACKPATRIOT (@DrShayPhD) February 7, 2018
I don't believe Quincy Jones dated Ivanka. Quincy delusional. Ivanka probably went to dinner with an admiration for the legend, not to date him.

— EJ-Priscilla (@10acious_Diva) February 7, 2018
Readers of the Daily Wire and Breitbart News expressed opinions which mirror the preceding ones shown above. They moreover slammed Jones as "senile," claiming that he could possibly be suffering from dementia:
"People really shouldn't publish the ramblings of a senile old man[.]"
"Shut up and make music or be retired QJ. [Don't] trash half the country and lie about sex with the president's daughter you old rat Democrat."
"Must be [syphilis] making him rave…"
"85 years old with dementia. He's confusing Ivanka with Peggy Lipton."
The aforementioned Vulture Magazine is currently one of the most heavily discussed matters in the media. Furthermore, "Quincy Jones" is trending on Twitter as Americans weigh in with their thoughts.
Thus far, Ivanka Trump has not responded to Jones' claim that he once "dated" her.