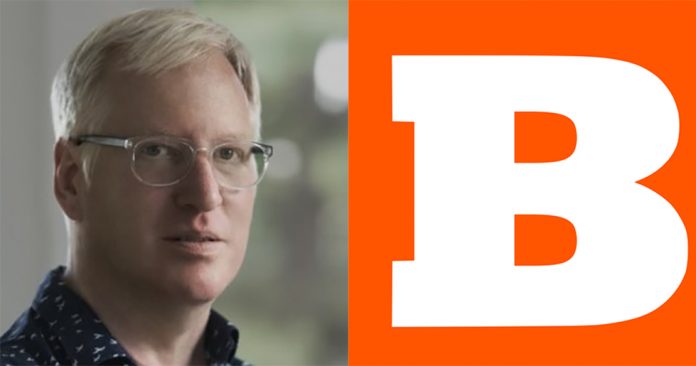 There is a civil war brewing between two factions of the pro-President Donald Trump movement known as MAGA.
On one side, there is attorneys Lin Wood and Sidney Powell who have decided on a scorched Earth approach to pressuring Georgia's GOP Senate candidates to fight the Republican governor of Georgia, Brian Kemp, to have him fix what they say is a broken election process.
And on the other side are the other MAGA Republicans who are saying that they agree the election process is broken but we cannot afford to hand the Democrats the Senate and burn it all down to prove a point.
This was illustrated in no uncertain terms on Thursday when two pro-President Trump publications, Breitbart News and The Gateway Pundit, took diametrically opposite positions to this story.
As a MAGA supporter and a Republican, I admire both groups of people but I side with the concept that we can fight for what we believe in while also keeping the Senate from Democrat's hands.
This idea of not voting in the most important Senate race of our lifetime in Georgia as some kind of "own" to the establishment is a self own that will see the Democrat agenda face no opposition if former Vice President Joe Biden is sworn in as president in January.