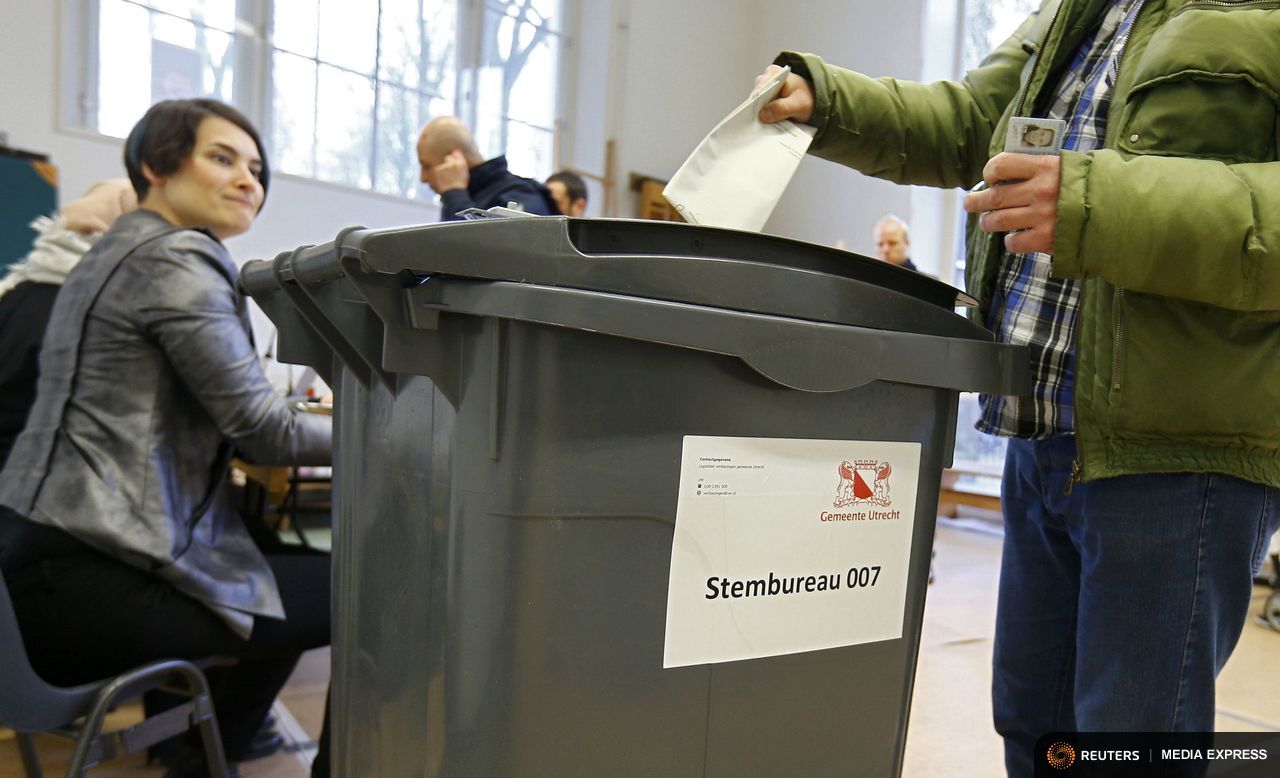 In a highly contentious Senate hearing on election security, multiple witnesses testified about a series of mail-in ballot "irregularities" that occurred during the 2020 presidential election which has led to a hotly debated victory for Joe Biden.
Throughout the hearing Democratic lawmakers sparred with Republicans, claiming they were spewing 'disinformation' and the election has already been decided.
Conversely, Republicans derided Democrats for ignoring cases of fraud and their previous attempts to impeach President Trump during the Russia investigation, where Democrats disseminated and used fraudulent information to make their case, insinuating a pattern of behavior common on the left.
One witness, in particular, offered damning testimony of Pennsylvania's mail-in ballot system which has been surrounded with suspicion and unlikely 'coincidences.' In his testimony, Pennsylvania state Rep. Francis X. Ryan said he "was so fraught with inconsistencies and irregularities that the reliability of the mail-in votes in the Commonwealth of Pennsylvania is impossible to rely upon."
Ryan based his claim on a previously sent petition from the Secretary of the Commonwealth of Pennsylvania, who ruled that mail-in ballots do not need signature authentication, effectively "treating in-person and mail-in voters dissimilarly and eliminating a critical safeguard against potential election crime."
Another discrepancy pointed out by Ryan is the state figures on the total number of ballots sent. On Nov. 2, it is shown that 2.7 million ballots were sent out to voters while on Nov. 4 the Commonwealth's PA Open Data sites showed 3.1 million ballots were sent out, creating a discrepancy of 400,000 ballots.
In addition, sudden changes in state election laws have been a source of controversy, with Clinton-era legal superstar Ken Starr saying before the Senate:
"The principle here is … [the] Constitution is very clear that it is the prerogative of state legislatures to determine what these rules and laws are," Starr told the Senate Homeland Security Panel. "And that was, I must say, flagrantly violated in Pennsylvania, and perhaps elsewhere as well."
Jesse Binnall, an attorney with the Trump campaign, was present at the hearing and made it clear that there was substantive evidence of fraudulent activity.
"Over 42,000 people voted more than once," Binnall alleged in his testimony. "Our experts were able to make this determination by reviewing the list of actual voters and comparing it to other voters with the same name, address, and date of birth,"
Binnall said. He went on to argue that Nevada in particular changed its election laws to lessen restrictions on mail-in ballots.
Today's testimonies will almost certainly be swept under the rug by election officials as the Trump campaign continues its fight in the American court system.
—————————————-
Have a story you want USA Herald to cover? Submit a tip here and if we think it's newsworthy, we'll follow up on it.
Want to contribute a story? We also accept article submissions – check out our writer's guidelines here.