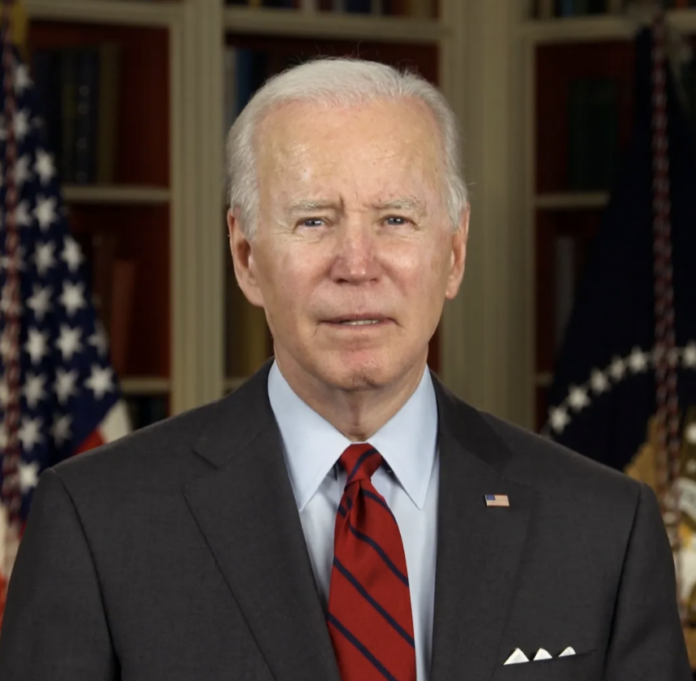 The 2024 presidential election is already underway, with Republicans and Democrats currently hosting their respective primaries.
On the GOP side, Republicans just held their first debate. The second one has also been set for Wednesday, September 27.
Though Americans shouldn't hold their breath waiting for President Biden to debate his own primary opponents.
So far, Robert F. Kennedy Jr. and Marianne Williamson hope to oust Biden as the nominee, but this may be a tall order. Not too long ago, the Democratic National Committee confirmed that no plans to host debates are in the works.
While critics accuse the DNC of colluding to help Biden, the president may have bigger election-related problems, as indicated by a new poll.
Malaise with Biden in office?
A survey conducted by the Wall Street Journal revealed 73% of American voters agree the almost 81-year-old president is too elderly to pursue a second term. Were Biden to run and win the 2024 presidential election, he would reach 86 by the time his next four years in office ended.