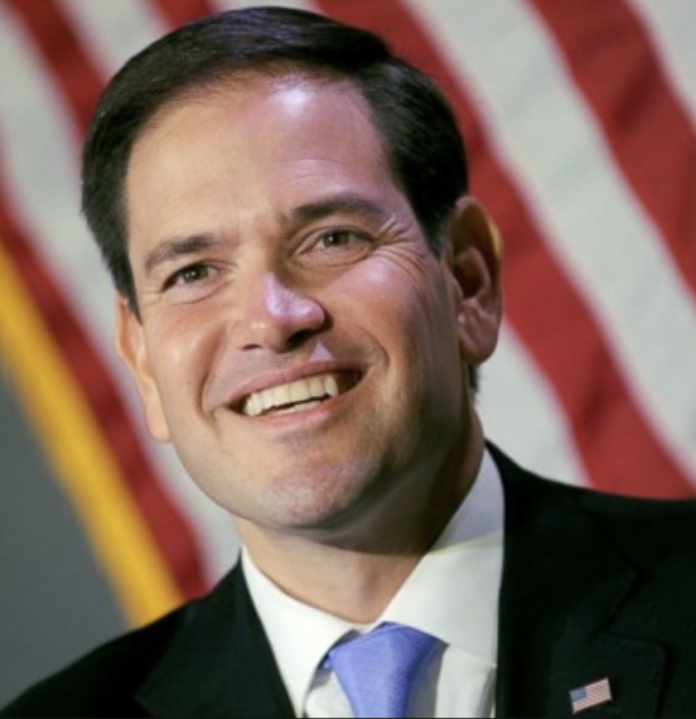 On Monday, GOP Sen. Marco Rubio expressed confidence that Americans will witness a "red wave" in tomorrow's upcoming midterms, reports The Hill.
An Overview of Rubio's Predictions
Earlier today, the Florida senator campaigned for Ron DeSantis, a gubernatorial candidate. During Rubio's time on the mic, he shared the following thoughts about how Republicans will fare in the midterms:
"In 2016 when we went in that final day, everybody was predicting gloom and doom. They didn't realize how many people out there were waiting for Election Day."
Rubio furthermore dismissed the notion of a Democrat victory in tomorrow's elections:
"Forget about a blue wave. A red wave of votes started coming in. That's what's gonna happen again now."
Finally, the Florida senator urged his audience to "make sure [the red wave] happens."
"That's what we have to do now. Today is about making sure that everyone turns out and votes."
Similarly to Rubio, President Donald Trump and Vice President Mike Pence have expressed confidence in Republican victories come November 6.
The Midterm Elections
The midterm elections will commence tomorrow. Therefore, Americans on both sides of the aisle have urged the people of this country to get out and vote. Many individuals even believe that the 2018 midterm elections will be the most important and influential election of a lifetime. Moreover, tomorrow's midterms are said to yield significant implication in the world of politics.