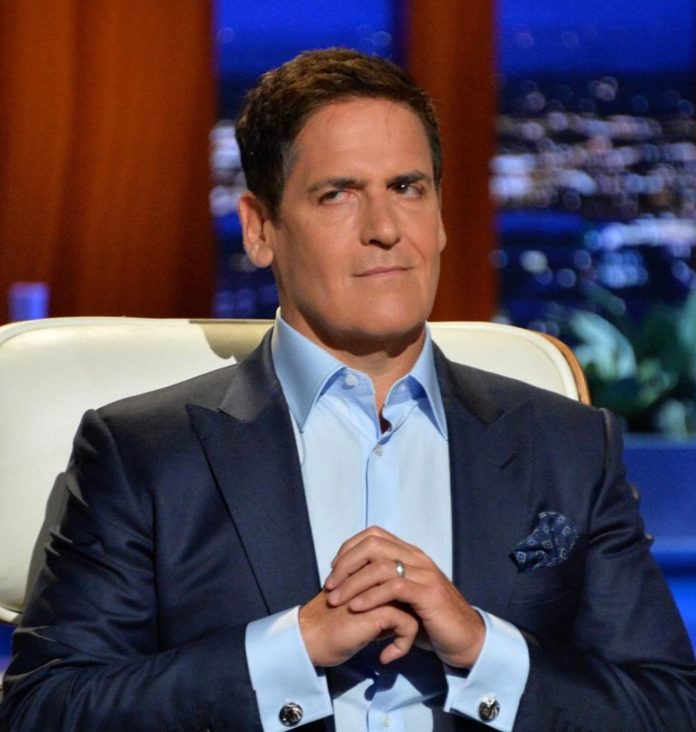 Reports from The Hill affirm that billionaire investor and 'Shark Tank' star Mark Cuban is currently facing an accusation of sexual misconduct.
An Overview of the Allegation
Over the past few months, a series of male public figures have faced multiple accusations of sexual assault. Many of the aforementioned men have either resigned from their professional positions or experienced termination.
A seven year old allegation against Cuban resurfaced earlier this week. The anonymous female accuser maintains that the billionaire behaved inappropriately with her at an Oregon nightclub in May 2011. Her account furthermore states that Cuban "thrust his hand down the back of her jeans and penetrated her vagina with his finger," while the two took a photograph together.
The Shark Tank star has denied the foregoing allegation, claiming that it "didn't happen."
Prosecutors will not be investigating the allegations of the anonymous accuser. They furthermore provided the hereinafter statement:
"There is no evidence to corroborate the complainant's statement and there is evidence contradicting the claim."
Allegations of Sexual Assault in America
Over the past few months, Americans have debated one another regarding sexual misconduct accusations. Some people believe accusers should automatically be believed, while other individuals think evidence is needed first. Others have noted the pitfalls of accused persons having their lives and careers destroyed over allegations which lack proof.