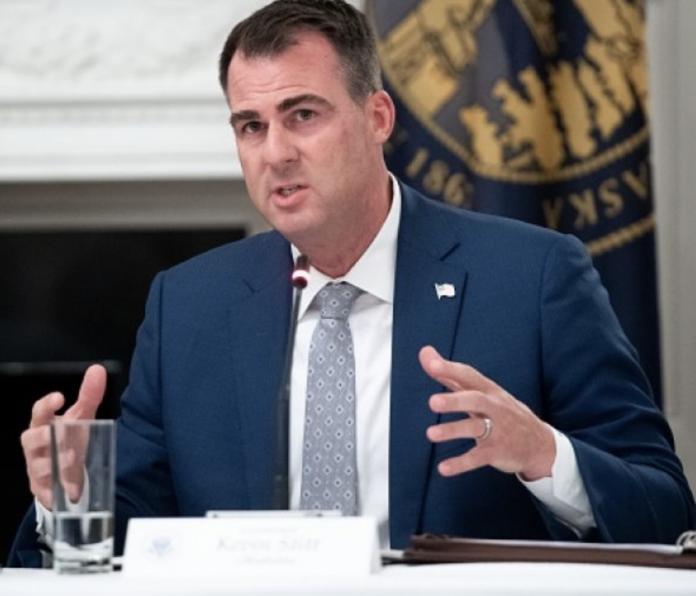 The variations in views on appropriate actions regarding COVID-19 continues to divide Republicans and Democrats.
The left remains strongly supportive of keeping mandates in place and adding new ones; already, the Democrat Party wants to implement vaccine passports and keep mask requirements in place. Republicans, on the other hand, are supportive of individuals' choices and pushing back against repressive, restrictive government edicts.
Oklahoma is a great example. On Friday, Kevin Stitt, the state's Republican governor, put in place an executive order that prohibits Oklahoma agencies from issuing mask mandates and vaccine requirements.
Putting an end to COVID mandates in Oklahoma
The executive order signed by the Oklahoma governor begins on Tuesday, June 1.
Starting then, office areas and buildings that Oklahoma state owns or leases out must do away with mask mandates and vaccine requirements. This means that Oklahoma residents cannot be required to wear masks or receive the coronavirus vaccine as a condition for government services or public building entry.