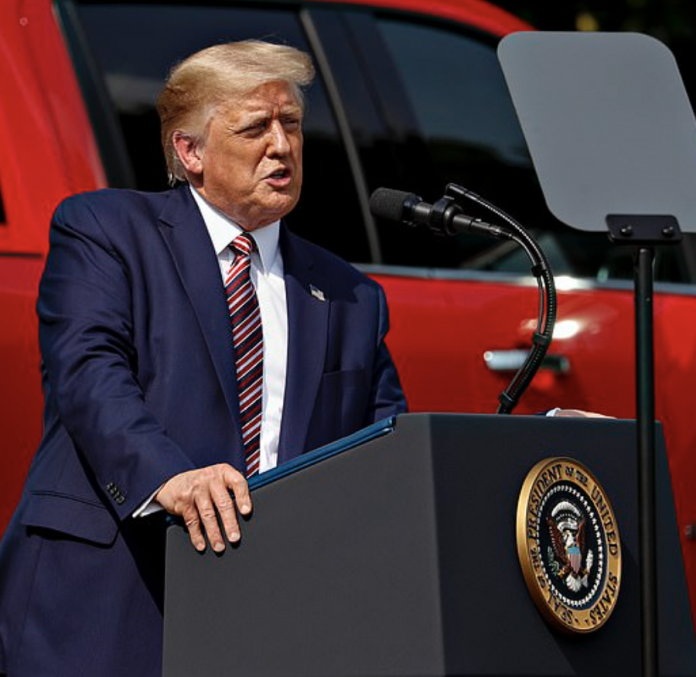 Former President Trump continues to be a major player in Republican politics. As this time, Trump is working with conservatives to ensure that the GOP takes back the House of Representatives (if not also the Senate) during the 2022 midterms.
President Biden's decisions in the White House have proven the strong need to get Republicans back into power. Right now, Democrats have a power monopoly in the federal government; this monopoly is not sustainable, in light of how Democrats have handled themselves over the past four months.
Over Memorial Day weekend, Trump spoke to NewsmaxTV about a series of critical matters currently facing America.
A closer look at Trump's interview with Newsmax
When the 45th president spoke to Newsmax this weekend, he did so over the phone. During this time, Trump warned that the Democrat Party not only loathes America, but will also destroy the country if Republicans don't stop them.
At one point during the interview, the 45th president discussed the new crime surges that have taken place since Biden got in the White House. Trump stated that it's a "basic" fact that defunding the police means crime goes up; he then stated that with Biden and the Democrats in charge, crime will sadly get much worse than it currently is.