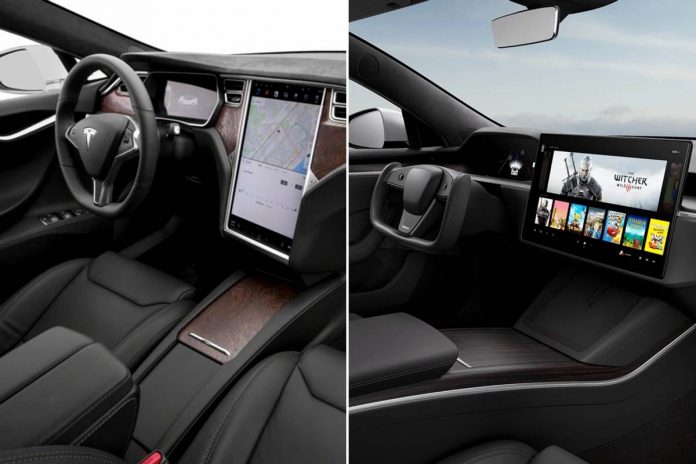 Tesla is installing a driver monitoring system with the camera above the rear-view mirror to monitor driver alertness. The system will an add-in to the Model 3 and Model Y. And the design is to make sure Tesla drivers pay attention to the road.
The cabin-facing camera is part of the Autopilot and Full Self-Driving packages.  The 2021 Tesla team claims it has a full feature package with a design that works in all conditions.
Tesla finally agrees to NTSB suggestions 
The cabin-facing camera has been a feature in Tesla for years. But the Palo Alto-based car-maker has not given it much of a functional role.
Elon Musk, Tesla CEO has been dismissing the use of a camera-based driver monitoring system. And encouraged the use of its cabin-facing camera to prevent vandalism in Tesla's planned self-driving robotaxi network. 
The innovations come after recommendations by the regulators from the National Transportation Safety Board (NTSB).  They have been requesting Tesla enhance a system to better monitor driver alertness for several years.