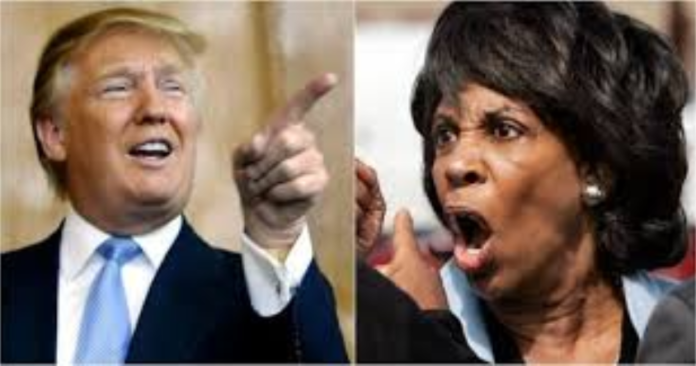 Democrat Maxine Waters recently announced to New York onlookers that she would "take out Trump," as reported by Fox News.
Backstory Behind Waters' Comments
Waters is no stranger to censuring President Trump. As she has frequently criticized the President, while also making what many believe to be questionable statements, her following remarks at the Ali Forney Center did not come as that great a shock:
"Wow, what a moving evening this is. I'm sitting here listening, watching, absorbing, thinking about Ali even though I never met him. And with this kind of inspiration, I will go and take Trump out tonight."
Additional Remarks from Waters
As her aforementioned remarks suggest, Waters' loathing for President Trump runs very deeply. Not only has she spoke of "taking him out," but she has also called for his impeachment, accused him of racism, and much more.
The feedback Waters received for her statements about the President is heavily split based on political affiliation. For instance, many Democrats and progressives have either remained silent on or even cheered Waters' remarks. They seem to see nothing wrong with her talking about "taking out" our sitting President.