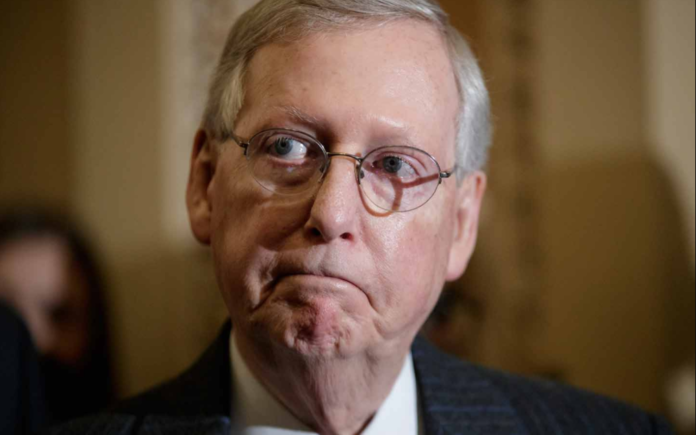 Senate Majority Leader Mitch McConnell fired back at Steve Bannon on Sunday for wanting to ruin Republican incumbents.
In an interview with Fox New, McConnell said Bannon and his allies are "specialists at nominating people who lose." The former White House strategist aims to unseat as many as six GOP Senate incumbents running for re-election.
Last week, Bannon endorsed former Arizona State Senator Kelli Ward, who is running against Senator Jeff Flake. Ward challenged Senator John McCain during the State's primary elections last year. However, McCain easily defeated Ward and two other Republican challengers.
At Ward's campaign kick-off, Bannon vowed to bring his uprising against the GOP establishment from Alabama to Arizona. He supported former Judge Roy Moore, who won Alabama's primary contest against Sen. Luther Strange. McConnell supported Strange.
During the recent conservative Value voter's summit, Bannon reiterated his threat against GOP incumbents. He even compared McConnell to "Julius Caesar." He added that he is receiving request to find a "Brutus," one of the conspirators in the assassination of the Roman emperor.