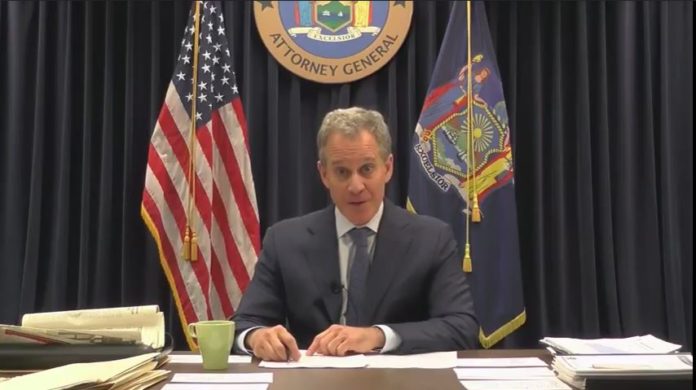 New York Attorney General Eric Schneiderman led a coalition strongly opposing the Concealed Carry Reciprocity Act of 2017.
In a letter to the Congressional leaders, Schneiderman and 16 other Attorneys General argued that the legislation was ill-conceived. Under the bill, a State will be forced to recognize concealed carry weapons permit from other states.
The New York Attorney General and his colleagues emphasized that concealed carry reciprocity will "override local public safety decisions." It will also "endanger our communities and law enforcement."
The AGs encouraged the congressional leaders to reject the legislation. They emphasized that "each of the 50 States allows concealed carry." However, each State has "carefully considered, long-standing substantive and procedural protections designed to address the public safety of their localities."
Schneiderman and his fellow AGs believe that the legislation will not create a new national standard. Instead, concealed carry reciprocity will promote the lowest standard over the higher ones set by States.