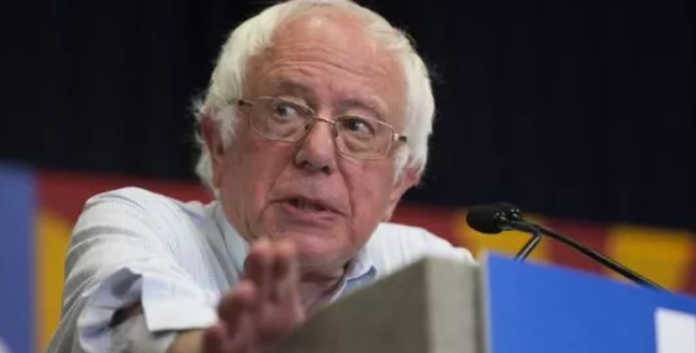 The Hill reports that Vermont Senator Bernie Sanders will run for Senate re-election as an Independent in 2018.
Further Details
Sanders made the following statements during a Fox News interview last night:
"I am an Independent and I have always run in Vermont as an Independent, while I caucus with the Democrats in the United States Senate. That's what I've been doing for a long time and that's what I'll continue to do."
Many Democrats expressed wishes for Sanders to run as a member of their party in 2018. However, this interestingly contrasts with displeased Democrats who didn't want Sanders to run as a Democrat during last year's election.
Public Speculation About Sanders' Political Ideologies
Sanders is an unabashed leftist, however, there still remains some speculation about where his political ideology lies. Many conservative perceive Sanders as a socialist, due to policies that would expand the power and reach of government. Nevertheless, Sanders has continued to present himself as an Independent.
Thoughts About 2020
Sanders' decision to run for re-election has prompted thoughts about whether or not he will run for office for a second time. Also, as noted by Fox News, Sanders could still run as a Democrat in 2020, even though he'll be running as an Independent next year.