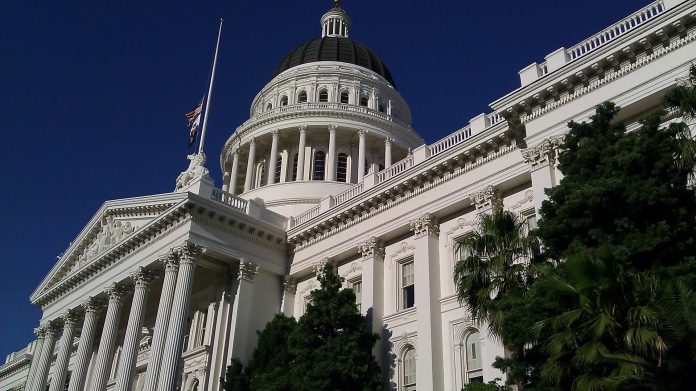 Senate Majority Leader Mitch McConnell (R-KY) canceled all Senate votes for the next two weeks following news that three GOP Senators tested positive for COVID-19.
Sens. Mike Lee (R-UT) and Thom Tillis (R-NC) said Friday they have tested positive for coronavirus. On Saturday, Sen. Ron Johnson (R-WI) also announced that he had contracted the coronavirus.
The Senators tested positive for the coronavirus after attending President Donald Trump's Supreme Court nomination ceremony last weekend in the Rose Garden.
The news caused something of panic on Capitol Hill as the three lawmakers participated in hearings throughout the week, where they interacted with their colleagues on multiple occasions. Multiple lawmakers who came into contact with the aforementioned senators have placed themselves under quarantine as a precautionary measure.
"Every precaution needs to be taken because we don't anticipate any Democratic support at all, either in committee or in the full Senate, and therefore, everybody needs to be in an all-hands-on-deck mind-set," said McConnell during an interview with "The Hugh Hewitt Show" on Friday.
McConnell will not delay confirmation hearing for Supreme Court nominee
While McConnell has put any votes on district judges on hold, he has said that Amy Coney Barrett's confirmation hearing will go on as planned, beginning on Oct. 12, even if lawmakers have to attend the hearing virtually.