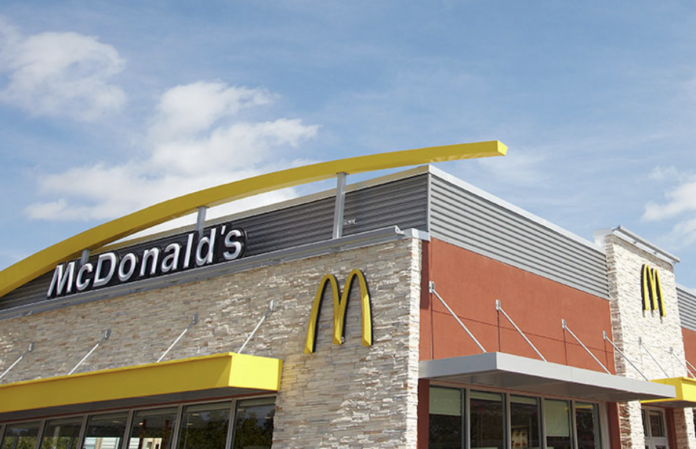 McDonald's employees across 10 U.S. cities will be going on strike on Tuesday as a means of protesting sexual harassment in their workplaces, reports The Hill.
An Overview of the Upcoming Strikes
McDonald's employees in Chicago, Kansas City, Miami, Orlando, New Orleans, Los Angeles, Milwaukee, San Francisco, St. Louis and Durham, North Carolina will participate.
In a press release excerpt that detailed the forthcoming strikes, McDonald's employees expressed concerns about the company's sexual harassment policies.
"McDonald's has a responsibility to provide a safe place to work," the employees said. "We're going to keep speaking out until the company hears our calls for change."
The protests come after a series of sexual harassment complaints in May 2018. The complaints were filed with the U.S. Equal Employment Opportunity Commission, yet prompted no response from McDonald's, according to disgruntled employees.
However, McDonald's is pushing back. The company maintains that its policies against sexual harassment are, in fact, effective.
"We have policies, procedures and training in place that are specifically designed to prevent sexual harassment at our company and company-owned restaurants," the company said. "We firmly believe that our franchisees share this commitment."
Although, during later talks with the Associated Press, McDonald's admitted to working on "evolving" its training, procedures and policies pertaining to sexual misconduct.
Sexual Harassment and #MeToo
The upcoming strikes of McDonald's employees come in the era of the influential #MeToo movement. #MeToo began as a means of pushing back against sexual harassment, particularly in the workplace and in Hollywood. However, some have said there are adverse side effects of #MeToo.
Some people have warned that people could use the movement as a weapon and falsely accuse enemies. Others have noted the damaging and potentially career-ending impact of accusations of sexual misconduct, even without proof.
While #MeToo critics typically acknowledge that sexual impropriety should not happen, they also say the movement has reached extremes.
The rising prominence of the #MeToo movement has also coincided with declines in workplace romance, according to a survey.