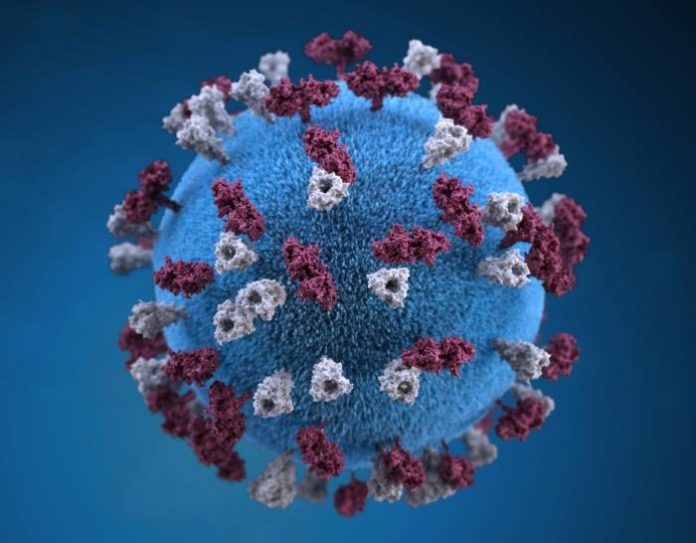 A New York City student with measles infected 21 others with ties to a Jewish school, the Yeshiva Kehilath Yakov in Brooklyn, according to health officials.
The incident comes amid the ongoing measles outbreak in Brooklyn where more than a hundred people have been infected with the virus.
In December, the New York City Department of Health and Mental Hygiene issued an advisory that schools must require students who did not receive the measles, mumps and rubella (MMR) vaccine to stay home.
According to the Health Department, the Yeshiva Kehilath Yakob in Williamburg failed to comply with the advisory. It allowed the infected student to attend school.
On Friday, Michael Lanza, a spokesman for the Health Department told NBC News that the Jewish school is now working with them to "prevent further exposures" to measles.
Since October, there have been 133 confirmed cases of measles in Brooklyn and Queens. Most of the cases involved members of the Orthodox Jewish community.
"The increase in measles cases in Orthodox Jewish communities of Brooklyn demonstrates the importance of getting children vaccinated on time to prevent measles and not put other children at risk," said  Acting Health Commissioner Dr. Oxiris Barbot in a previous statement.
Jewish community rabbi encourages members to get vaccinated
On the other hand, Rabbi Avi Greenstein, Executive Director of the Boro Park Jewish Community Council, commented, "As the measles outbreak continues to spread relentlessly. It is imperative that every member of our community protect themselves and their families by getting vaccinated."