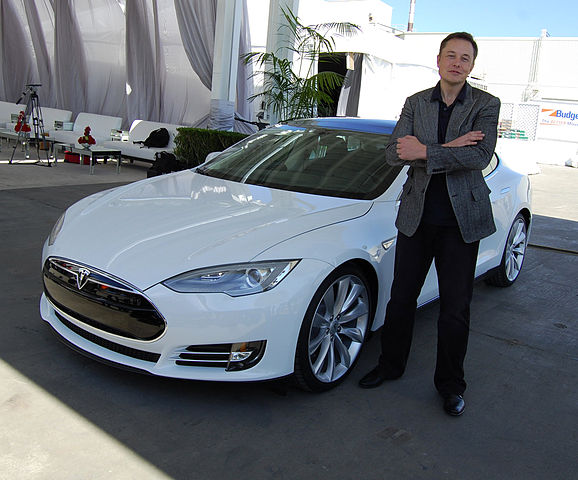 Tesla Inc (NASDAQ: TSLA) changed its plan to close many of its stores in the United States and pass the savings to its customers.
On Sunday, Tesla CEO Elon Musk sent a memo informing employees that the company will keep most of its stores open. The company will also increase its vehicle prices by about 3 percent on average worldwide. The company also released a blog post regarding its stores and vehicle pricing.
According to Musk, Tesla already closed roughly 10 percent of its stores, which are in "difficult or obscure locations."
He added that the company will reopen a few stores in high visibility locations with smaller crew. Tesla closed these stores due to "low apparent demand generation."
Furthermore, Musk said the company is reviewing the effectiveness of another 20 percent of its stores over the next few months.
"All things considered, this seems like a reasonable compromise between current and future customers. We will only close about half as many stores, but the cost savings are therefore only about half," said Musk.