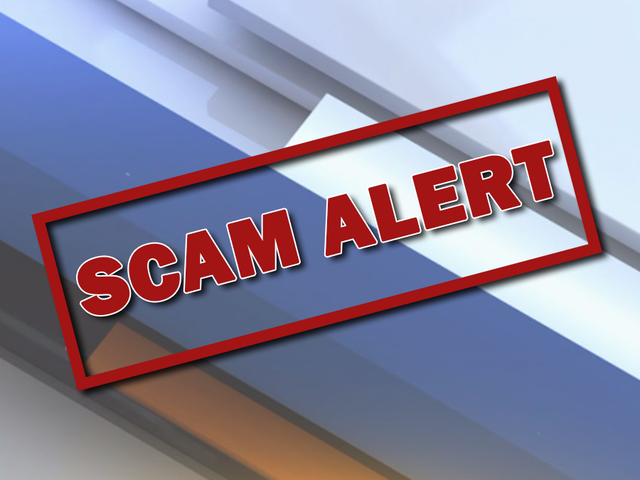 The Federal Trade Commission (FTC) announced that the operators of a sweepstakes scam agreed to settle the charges against them.
As part of the settlement, the sweepstakes scam operators will forfeit $30 million in cash and assets including two luxury vacation homes, a yacht, a Bentley automobile, and other personal property.
Additionally, the defendants agreed to permanently stop advertising or selling any prize promotions and misrepresenting material information to consumers. They also agreed to stop deceiving, making false promises and committing unfair practices to consumers.
In February last year, the FTC and the State of Missouri filed charges against Kevin Brandes, William Graham, and their corporations. The federal regulator and the state accused the defendants of violating the FTC Act and the Missouri Merchandising Practices Act.
In the complaint, the federal regulator and the state alleged that the defendants allegedly distributed deceptive sweepstakes, games of skill, sweepstakes newsletters, and other prize mailers to consumers. The defendants allegedly told consumers that they won or potentially won a substantial cash prize. They tricked consumers into paying a fee ranging from $9 to $139 to be able to claim the prize.
FTC will refund money to sweepstakes scam victims
According to the FTC, the case represents the largest forfeiture against a sweepstakes scam. The regulator will use the proceeds from the case to refund money to victims.
In a statement, Andrew Smith, the director of the Bureau of Consumer Protect at the FTC, said the defendants tricked millions of people into paying money for prizes that never exist. He noted that most of their victims are senior citizens.
"With our valued partners in the Missouri AG's office, we are working hard to protect older Americans against scams like these," said Smith.
On the other hand, Missouri Attorney General Eric Schmitt, commented, "Protecting our most vulnerable citizens, including the elderly, is something that I dedicate myself to every single day. With this record settlement, we sent a clear message to those who seek to perpetrate fraud within the State of Missouri: your actions will not go unpunished. I'm grateful for the opportunity to work with the Federal Trade Commission's talented team to secure this settlement."