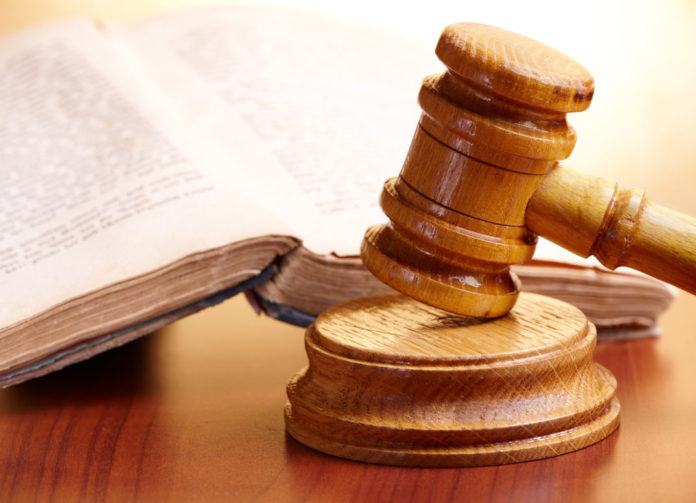 MedStar Health agreed to pay the United States government $35 million to settle allegations that it violated the False Claims Act and the Anti-Kickback Act.
MedStar Health allegedly paid kickbacks to MidAtlantic Cardiovascular Associates (MACVA) under the guise of professional services agreements. In exchange, it will receive referrals to Union Memorial and Franklin Square Hospitals for lucrative cardiovascular procedures. The non-profit health system allegedly paid kickbacks from January 1, 2006 to July 31, 2011.
Additionally, it allegedly received Medicare payments from January 1, 2006 until December 28, 2012 for medically unnecessary stents performed by Dr. John Wang.
Dr. Wang was a one-time employee of MACVA and was later employed by the non-profit health system.
Whistleblowers filed lawsuits against MedStar Health
Several whistleblowers including surgeons and former patients of Dr. Wang filed a complaint against MedStar Health for its illegal practices. They also included Union Memorial, Franklin Square and others in their complaints.