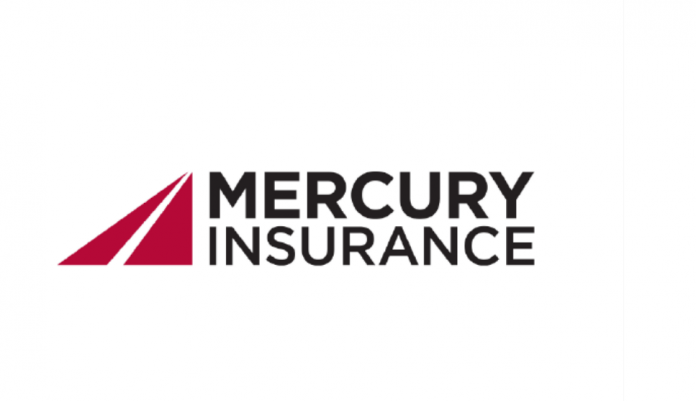 Mercury Insurance Company finally settled its two decades long legal fight with California over its alleged unlawful business practices.
The insurer agreed to pay a record $41 million, the largest property and casualty payment in the history of the California Department of Insurance.
The settlement included $27.6 million in penalty plus more than $8.1 million in interest and $5.4 million to resolve a second part of the complaint against Mercury Insurance, which was not yet tried in court.
In a statement, Insurance Commissioner Ricardo Lara, said the settlement shows the tenacity of the Department of Insurance team who won this in court and kept the pressure on Mercury, which profited by skirting the law and taking advantage of consumers."
He added, "This was a hard fought legal battle to protect consumers, defend Proposition 103 and make sure all insurers play by the rules in California. No insurance company is above the law."
Allegations against Mercury Insurance
The Department of Insurance accused Mercury Insurance of noncompliance to certain regulations after it discovered that it was avoiding requirements under Proposition 103. The state regulator found out about the insurer's scheme in 1998.
In November 1988, California voters approved Proposition 3, which requires insurers to obtain approval from the Department of Insurance before implementing property and casualty insurance rates.
To evade compliance with Proposition 3, Mercury Insurance misrepresented that its agents were brokers, implying that they were for consumers. The insurer than illegally allowed its agents to charge and collect unapproved fees from consumers on more than 180,000 transactions from 1994 to 2004.
Agents had a huge incentive to place policies with Mercury Insurance because of the extra fees under the scheme.
Additionally, the Insurance Department alleged that Mercury Insurance had unfair advantage against its competitors in the auto insurance market for using unapproved fees.
Furthermore, the s regulator accused the insurance company of false advertising by claiming that its premium was lower than competitors.
Commissioner Lara said the insurance company's "illegal actions misled consumers and undercut competitors, which gave them an unfair advantage in the insurance marketplace."