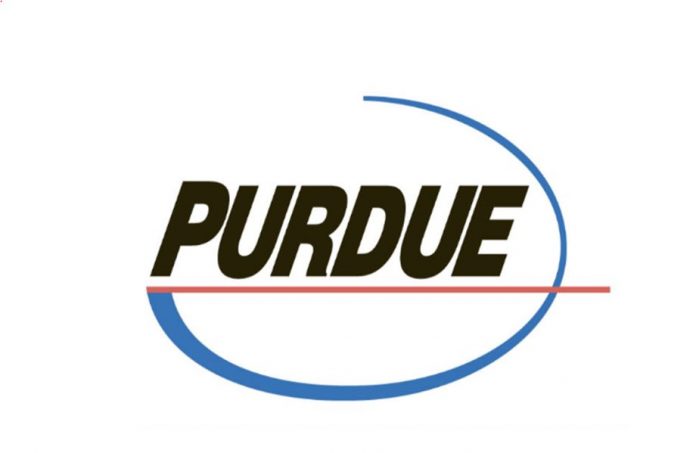 The attorneys general of New York State and Pennsylvania opposed the decision of Purdue Pharma to give $38 million in bonuses and severance plans to its executives despite its bankruptcy.
On Thursday, AG Letitia James and AG Josh Shapiro filed a legal objection to the pharmaceutical company's authorization request for the multi-million dollar pay out to executives.
In a joinder to the objection of the United States Trustee, AG Shapiro and AG James requested the Bankruptcy Court in the Southern District of New York to allow them to present arguments on their opposition to Purdue Pharma's plan.
They also implored the Bankruptcy Court to deny the relief sought by the pharmaceutical company with respect the severance program, incentive plan and sign-on bonuses.
Purdue Pharma submitted its request just two weeks after filing for bankruptcy as it faces multiple lawsuits related to its role in fueling the nationwide opioid crisis. The pharmaceutical company is reportedly engaged in negotiations to settle the lawsuits for up to $12 billion.