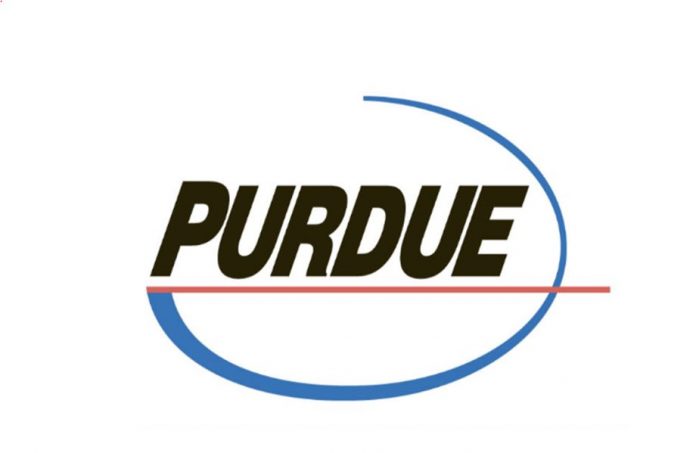 The attorneys general of New York State and Pennsylvania opposed the decision of Purdue Pharma to give $38 million in bonuses and severance plans to its executives despite its bankruptcy.
On Thursday, AG Letitia James and AG Josh Shapiro filed a legal objection to the pharmaceutical company's authorization request for the multi-million dollar pay out to executives.
In a joinder to the objection of the United States Trustee, AG Shapiro and AG James requested the Bankruptcy Court in the Southern District of New York to allow them to present arguments on their opposition to Purdue Pharma's plan.
They also implored the Bankruptcy Court to deny the relief sought by the pharmaceutical company with respect the severance program, incentive plan and sign-on bonuses.
Purdue Pharma submitted its request just two weeks after filing for bankruptcy as it faces multiple lawsuits related to its role in fueling the nationwide opioid crisis. The pharmaceutical company is reportedly engaged in negotiations to settle the lawsuits for up to $12 billion.
In May, the pharmaceutical company agreed to pay $270 million to settle the opioid-related lawsuit filed by Oklahoma.
Purdue Pharma must face accountability for fueling the opioid crisis
In a statement, AG James said, "As Purdue Pharma argues in court that they cannot afford to pay creditors what they owe; the company wants to hand out $38 million in bonuses to their top executives."
The company needs to be held to account, not be allowed to recklessly spend what they claim are limited funds. Our broad coalition of attorneys general is taking action today to stop this waste from proceeding," she added.
On the other hand, AG Shapiro commented, "Purdue Pharma and the Sackler family's greed seem[s] to know no bound. After declaring bankruptcy to try to shield themselves from liability for the opioid epidemic that they engineered, they now want to pay their company executives millions of dollars in bonuses."
In addition, he emphasized that the pharmaceutical company and the Sackler family generated billions of dollars in profits from OxyContin, the most commonly abused prescription opioid.
AG Shapiro further stated, "And yet they have gone to extraordinary means to avoid accountability for the crisis it fueled. Today I'm standing in firm opposition to these bonuses and demanding that Purdue Pharma and the Sackler family pay up for the devastation they have caused to the people of Pennsylvania."