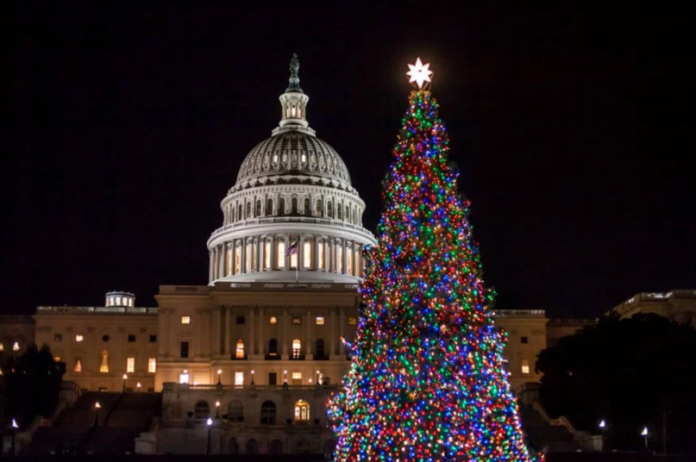 The U.S. Senate passed 51-48 the most sweeping rewrite of the nation's tax laws in more than three decades early Wednesday, all but ensuring the bill will soon become law.
The vote also likely helped hand President Donald Trump and congressional Republicans a major year-end legislative triumph.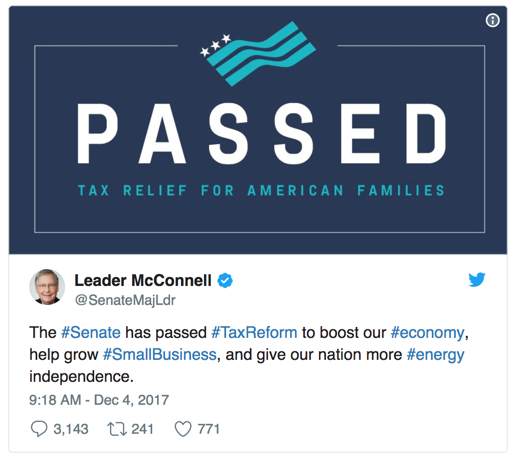 Only U.S. Sen. John McCain, R-Ariz., who had announced his support for the bill earlier this month, was not present for the vote. His office said he "looks forward to returning to Washington in January" as he recovers from brain cancer treatment.
The Senate's vote meant that Vice President Mike Pence, who had postponed a trip to the Middle East to be at the Capitol if needed, was not required to break a tie vote.