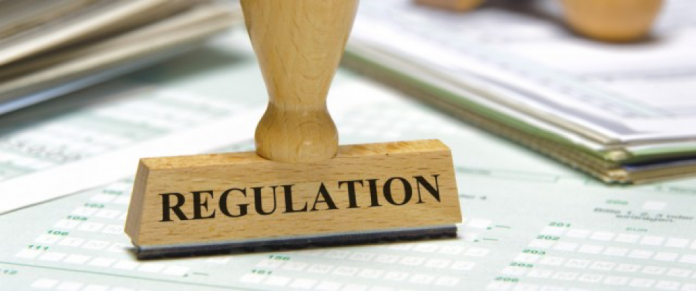 Starting up a new hedge fund today is a challenge unless it's a spin-off from sizable and established funds. Nevertheless, despite the difficulties of raising capital, it is still possible to be successful.
If you want to be successful, it's worth taking some advice from Warren Buffet who said "It's good to learn from your mistakes. It's better to learn from other people's mistakes." Wasting valuable skills on time-consuming, mundane tasks is not a good idea. Hiring staff, implementing all the necessary risk controls and regulations as well as running a successful hedge fund takes up so much time and energy.  It's better to outsource some tasks to experts who already have successful solutions, giving you time to focus on what's important.
Why is it becoming more difficult?
It's tough to establish a new hedge fund today. It's becoming increasingly difficult to raise capital, fee expectations are lower and keep being squeezed, regulatory pressures are mounting, and operational costs have increased. In the face of all these difficulties, establishing an audited track record of high yields is not easy. You need at least two to three years of high yields to attract serious investors.
What can you do to differentiate yourself and survive?
Emerging hedge fund managers are competing fiercely to raise seed capital. You need to assess what will make you attract the attention of investors. What is critical is your core value proposition, a good marketing strategy, and an audited track record. You will need enough funds to survive while you build up a credible track record and raising capital is a major challenge. Most new hedge funds start off with capital raised from family and friends or an individual of high net worth, so they can start creating a track record.
A successful track record
Never underestimate the importance of building up a track record. It's essential to be regulated while building your track record and applying for an FCA license can now take as long as18 months, which is a big delay.  Increasing regulatory burdens also require more infrastructure which in turn increases operational expenditure.
Outsourcing