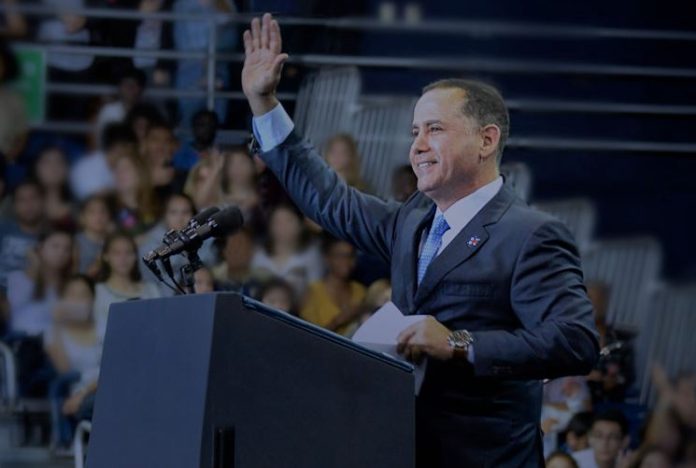 Miami Beach Mayor Philip Levine officially launched his campaign for the Democratic primary election for Florida governor in 2018.
He will be competing with three other Democratic hopefuls including Tallahassee Mayor Andrew Gillum, former U.S. Rep. Gwen Graham and entrepreneur Chris King.
On Wednesday, Levine delivered a speech to hundreds of supporters at his campaign headquarters at Wynwood Design District in Miami. The hall is surrounded by large murals depicting images of his political heroes. They include President John F. Kennedy, civil rights leader Martin Luther King Jr. migrant labor leader Cesar Chavez, and abolitionist Harriet Tubman.
In his remarks, Levine noted one simple yet timeless truth powered the principles and achievements of his heroes. "We are only strong as we are together, united as one."
Levine also reminded his supporters about the significant contributions of these leaders to make America a great country. He quoted King's statement, "The time is always right to do what is right."