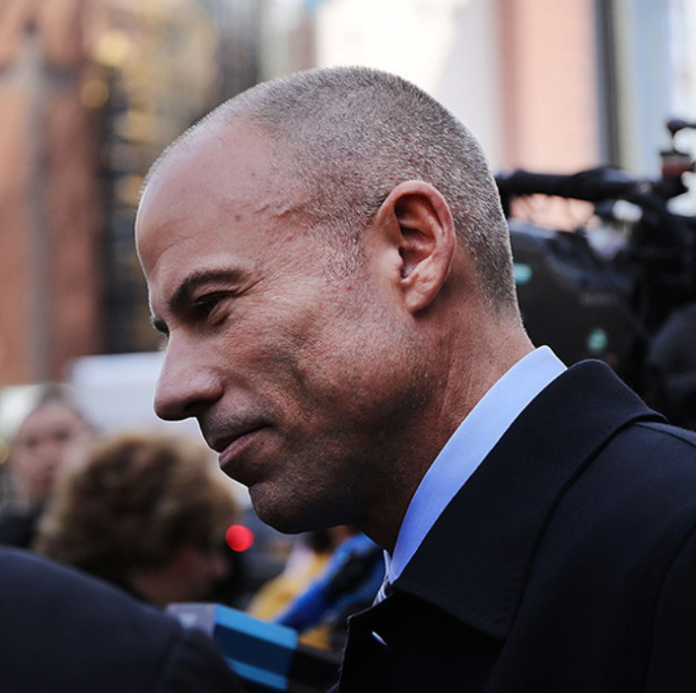 A federal judge sentenced celebrity lawyer Michael Avenatti to 30 months in prison for attempting to extort Nike Inc (NYSE: NKE) and for defrauding a client.
In February 2020,  a jury in New York found Avenatti guilty on all three counts of criminal charges against him–transmission of interstate communications with intent to extort, attempted extortion, and honest services wire fraud.
Avenatti threatened to publicly accuse Nike of illegally paying amateur basketball players unless the athletic apparel company paid him millions of dollars. He also defrauded his client, Gary Franklin, a youth basketball coach who retained him to settle his potential claims against Nike.
The celebrity lawyer did not tell Franklin about his plan to threaten Nike and demand extortion payments totaling $25.5 million. Avenatti threatened Nike that he will hold a press conference to announce allegations of misconduct by the company's employees. He told Nike that he will not hold the press conference if it would pay his demand. Franklin was shocked when he learned about Avenatti's plan to extort Nike.