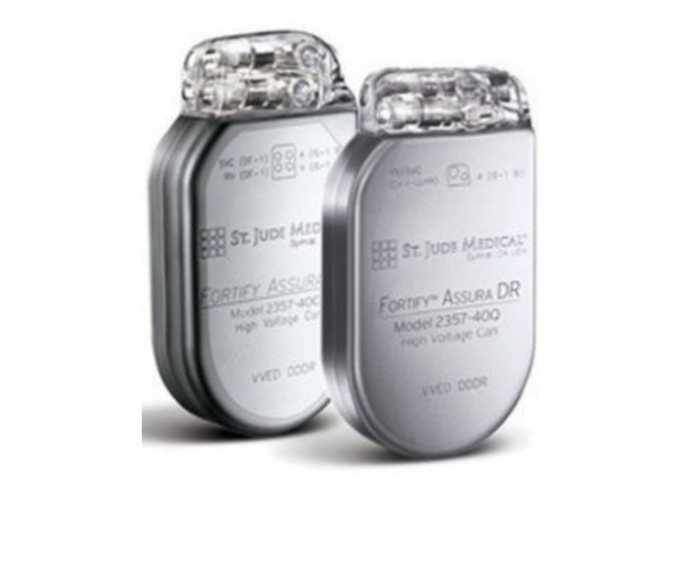 St. Jude Medical reached an agreement to pay $27 million to settle allegations that it intentionally sold defective heart devices to health care facilities between November 2014 and October 2016.
Abbott Laboratories (NYSE: ABT), a global health care company, is the parent company of St. Jude Medical. In 2017, Abbott acquired St. Jude Medical to strengthen its leadership in the medical device industry.
Allegations against St. Jude Medical
The U.S. government alleged that St. Jude Medical failed did not disclose serious health events related to the premature depletion of certain models of its Fortify, Fortify Assura, Quadra, and Unify cardiac resynchronization therapy defibrillators (CRT-D).
Patients at risk of cardiac arrests due to irregular beats use these defibrillators, which are surgically implanted in their chests. These devices detect an irregular heartbeat and send an electrical pulse to the heart to "shock" it back to its normal rhythm.
According to the government, in 2013, St. Jude Medical knew that the lithium clusters form on batteries of its Fortify, Fortify Assura, Quadra, and Unify heart devices. The clusters caused some of the batteries to short and suffer premature power drain.