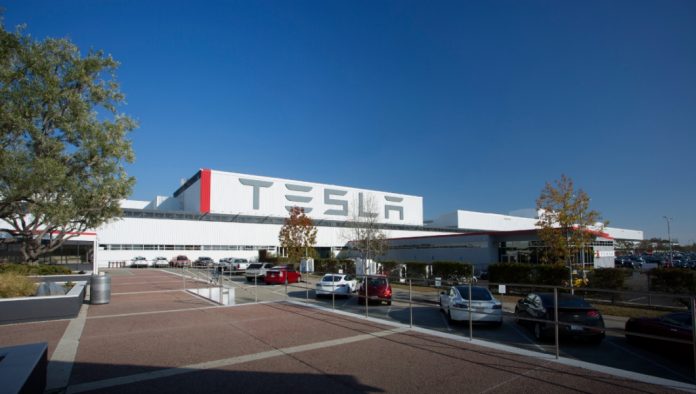 Betting on Tesla Inc. (NASDAQ: TSLA) during this time is very risky for investors. Buying stocks too high usually results in lower returns over time, according to Michael Farr, president of the DC investment advisory firm, Farr, Miller, & Washington.
In a CNBC Power Lunch interview  on Sunday, Farr described Tesla's stock as "stupidly expensive," saying it may go higher and shareholders may be "rewarded, or it may languish or fall."
Tesla just got included in the S&P 500 Index last Monday. Farr said the company's stock price is still overvalued.
"The current valuation makes Tesla the sixth-largest company in the S&P 500, and by any metric, shares of this company are expensive," he noted.
While Tesla's revenues are seen to grow at a rapid pace over the next few years, Farr said its shares are still priced at 77 times the consensus 2024 estimate.
 "If that sounds expensive, take a look at price-to-sales multiples. The average price-to-sales ratio for the S&P 500 is 2.7x while Tesla is at over 13x," according to Farr.
Tesla could work out as a great long-term stock
He does not discount the possibility that the Palo Alto-based company will become a great long-term investment but he thinks it's more likely to go down.
 "All else equal, when you buy stocks at high valuations, your expected future returns are going to fall," said Farr.
"All high-growth companies begin trading in anticipation of huge future growth," he added.
Farr also cited CNBC Mad Money host Jim Cramer's earlier comment that Tesla "deserves a halo that other companies just don't deserve."
Cramer said, "Tesla is the stock that broke how we view stocks. It's a totally unconventional way to look at stocks, and younger people look at a company that can make a battery and they dream dreams. They don't go with the spreadsheet. They see things that we don't see." But, dreams don't survive very long without spreadsheets.
Farr, quoting Doug Kass, president of Seabreeze Partners Management Inc., said Tesla has never been profitable in its 17 years of existence in spite of having no competition.
"Dreams are why people play the lottery, and lottery results are why states run them and generate millions in revenues," Farr said.
Have a story you want USA Herald to cover?
Submit a tip here
and if we think it's newsworthy, we'll follow up on it.
Want to contribute a story?
We also accept article submissions – check out our writer's
guidelines here
.