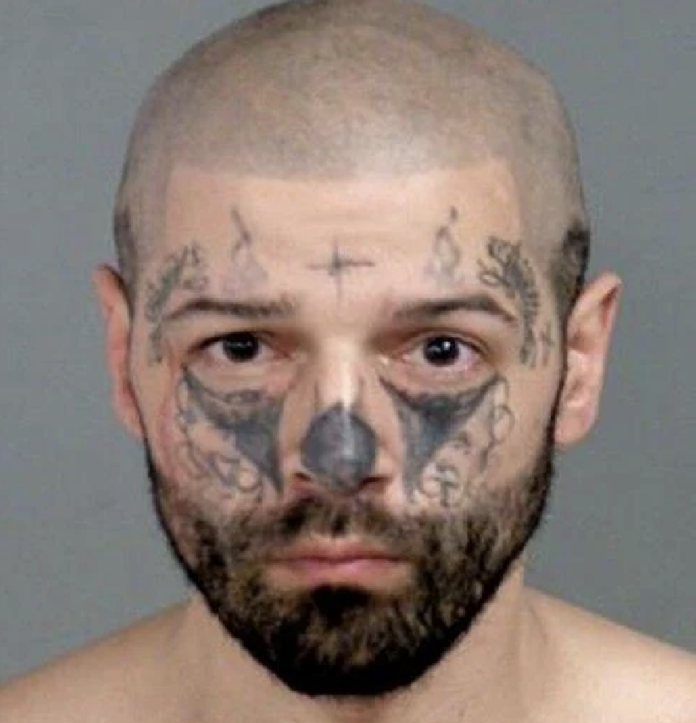 In recent years, more law enforcement bodies have put together anti-human trafficking task forces. These groups not only go after perpetrators of human trafficking; they also provide support, resources, and healing to individuals who survive this form of modern-day slavery.
One of these anti-human trafficking task forces put together by law enforcement is the Genesee Human Oppression Strike Team (GHOST) in Flint, Michigan. Heading the organization is Genessee County Sheriff Chris Swanson.
This past Wednesday, Swanson shared with the public horrific details about Michigan man Michael Barajas. Barajas is now behind bars for engaging in human sex trafficking, along with serious additional crimes.
What to know about the arrest of Michael Barajas
Just last month, a 20-year-old young woman found herself on the streets after her housing situation fell apart. At some point, Barajas came across this young woman, offering her shelter, comfort, and security.
Instead, the Michigan man barricaded her into a room in a dirty home. Then, he invited over other people to rape and exploit this young woman. The 20-year-old made multiple escape attempts, only to be forced back into the home where Barajas held her.