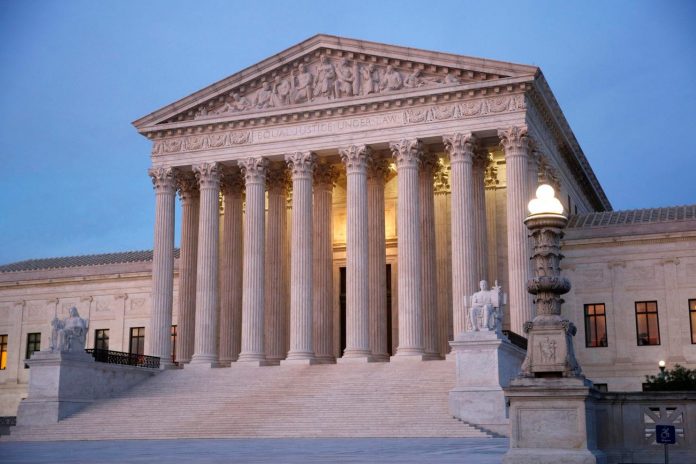 Several companies, including the Seattle Seahawks and Vulcan Inc., a development company founded in 1986 by the late Microsoft co-founder Paul Allen, have dismissed their federal lawsuit seeking COVID-19 loss coverage following the announcement of a ruling from the Washington Supreme Court, ruling in favor of insurers in a similarly situated case.
In a stipulated agreement seeking the court's approval of the Plaintiff's request for dismissal filed last Thursday. The Plaintiffs, which include the Seattle Museum of Popular Culture, have agreed to dismiss their cases against Zurich American Insurance Co. and Evanston Insurance Co., with prejudice, in other words, dismissed permanently, and each party will bear its own attorney's fees.
In July, Judge Barbara J. Rothstein granted the plaintiff's request for a stay of proceedings pending the outcome of the Washington Supreme Court's ruling in the case of Hill and Stout PLLC v. Mutual of Enumclaw Insurance Co. In August, the court found in favor of the insurers.