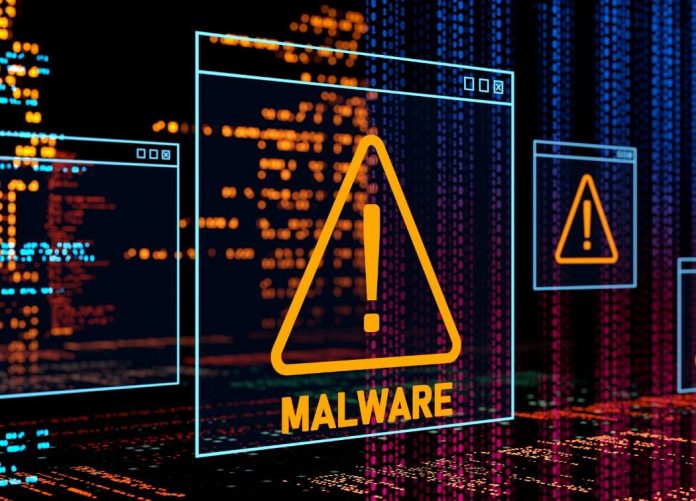 If your login information is stolen by malware, hackers can gain access to a user's account. And when a Facebook attacker has access to this info, they can pull off identity theft and dig into your private information.
On Friday, Facebook's parent company Meta Platform, Inc, warned that hackers were stealing user information through malicious apps. And over 400 Android and iOS apps have been identified in 2022.
Cybercriminals use the most popular types of cloning apps to run their scams. The good news is that 400 downloadable apps of this type have been removed from the Google and Apple online stores.
The bad news is that more of them are being added every day. And it's important to protect yourself from sophisticated malware.  
Malware Mitigation Tips
If Facebook is the only way to use the app it is probably malware.
All those nasty malware apps that Meta found are after your Facebook login info. If an app demands, you log in through Facebook it's probably malicious. If you need social media credentials to make the app function it is a red flag. These apps want your Facebook login and password to enable their nasty malware access to your system.
Investigate before you click.
Things can look find on the app stores. But before you download do an independent google search to make sure the offered software is the real deal. And also pay close attention to the download count, reviews and overall ratings. If some of the reviews, say the app is not functional give it a pass.
If you did accidentally get a malicious app, take immediate action.
You can find a comprehensive list of the malware apps that Meta warned about here.