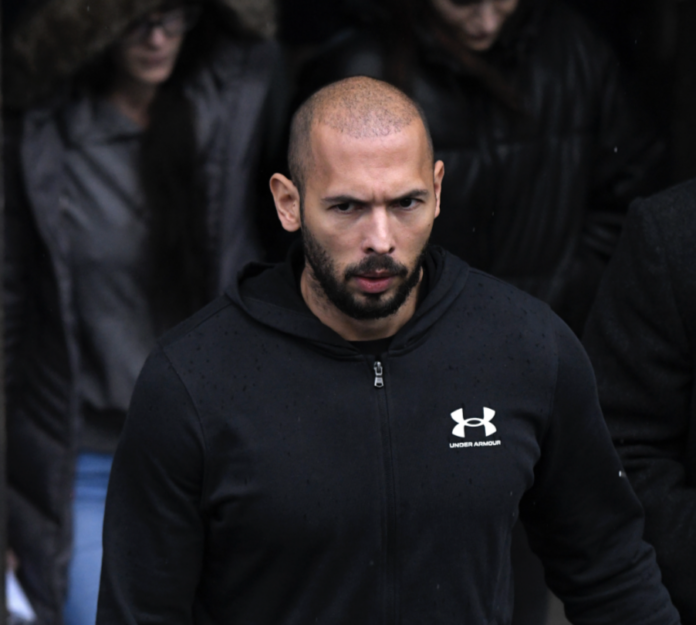 Just over one month ago, Romania brought indictments of rape, human trafficking in continued form, and forming an organized crime group against Andrew Tate. Also charged alongside him are his younger brother, Tristan, and two female accomplices.
Since the indictment, Tate remains on house arrest. Recently, he gave an interview to Tucker Carlson that was full of objective falsehoods. Hence, Milk Bar TV took to social media and released a video that called out Tate for the numerous lies he told.
This footage went viral, causing Tate to be widely condemned by conservatives like Liz Wheeler, Allie Beth-Stuckey, Lila Rose, and others. Tate responded to Milk Bar TV's viral video with more lies, prompting yet another video from the news channel.
Putting the evidence on full display
In the nearly 80-minute-long response from Milk Bar TV, court documents obtained via Romania's Freedom of Information Act surfaced. The documents in question come from the Bucharest Court and show the charges against Andrew Tate and others indicted alongside him.