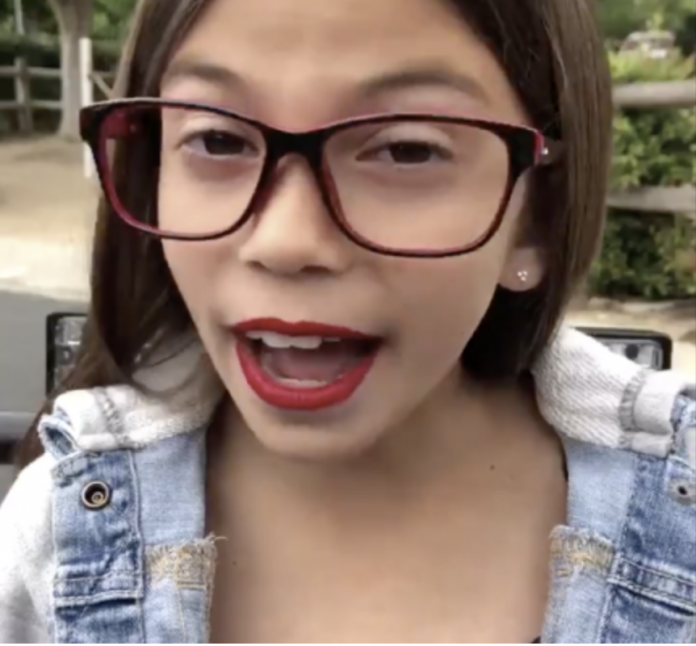 Ava Martinez, 8-years-old and dubbed as the 'mini AOC,' has made headlines for yet another parody video of House Rep. Alexandria Ocasio-Cortez.
In this impression, the young girl, who shares a striking resemblance to the congresswoman, pokes fun at Ocasio-Cortez's Green New Deal.
Reviewing the Latest Parody Video
The latest video of young Ava is visible on her Twitter account, @miniAOCofficial; the accompanying bio also states that Ava's mom runs the account.
In the latest installment, the mini AOC pokes fun at Ocasio-Cortez's intelligence and the Green New Deal itself. The video is captioned with a 'thank you' to Ava's fans and a note that Ocasio-Cortez continues to provide new inspiration for Ava's videos.
See for yourself:
As long as Ava #miniAOCofficial enjoys doing these videos she will continue to keep making them and as long as #AlexandriaOcasioCortez keeps being #AOC we will have plenty of material to keep making them as well. Thanks again to everyone who had kind things to say about Ava. pic.twitter.com/Je7YojRoXd

— Mini AOC (@miniAOCofficial) May 13, 2019
Earlier this year, Ava broke the internet after her first impression of Ocasio-Cortez. In the initial video, the mini AOC poked fun at socialism and also Ocasio-Cortez's perceived support of it.