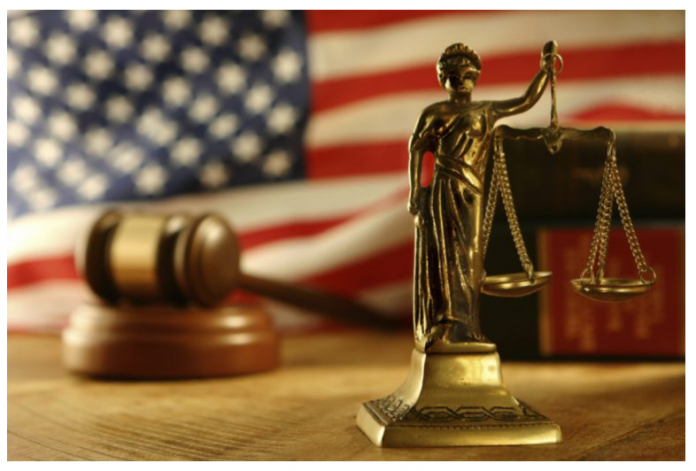 The U.S. Securities and Exchange Commission (SEC) filed a complaint against Mining Capital Coin Corp. (MCC) and its founders Luis Carlos Capuci Jr., and Emerson Souza Pires for allegedly engaging in a cryptocurrency mining fraud scheme.
The Commission also included two other entities, CPTLCoin Corp. and Bitchain Exchanges in the lawsuit. Capuci and Pires also control both entities.
In the complaint, the SEC alleged that the defendants offered and sold unregistered investment plans called mining packages to thousands of investors worldwide. Their action is a violation of the registration and antifraud provisions of the Securities Act of 1933, and the Securities Exchange Act of 1934 (Exchange Act).
SEC likens MCC to "Potemkin village"
According to the SEC, MCC and its founders, Capuci and Pires sold cryptocurrency mining packages to 65,535 investors worldwide since January 2018. They falsely promised investors guaranteed daily returns of one percent (1%)and would be paid weekly for a period of 52 weeks.