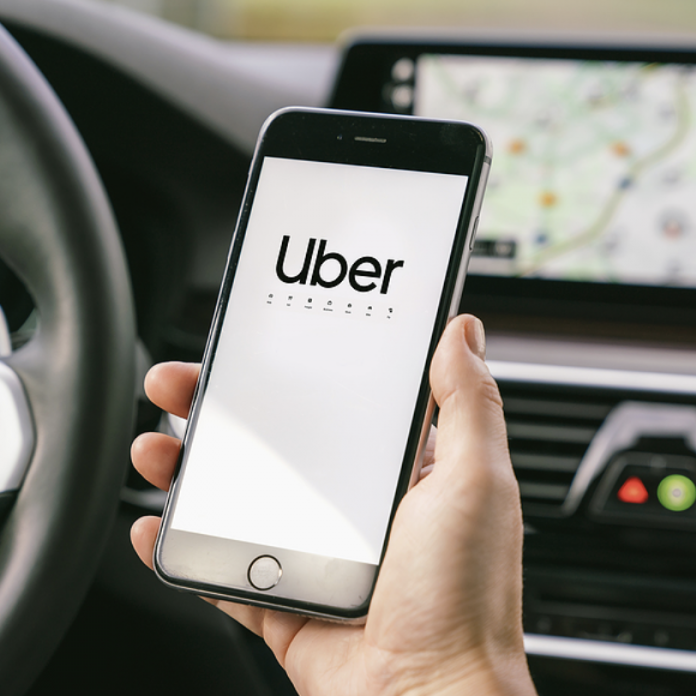 To this day, Uber and Lyft are the most popular rideshare services worldwide. Both services are available in multiple countries; ultimately, Uber and Lyft ensure that transportation is easier and more accessible.
On the flip side, drivers who use these rideshare services are able to earn some extra income as well. This is especially true on weekends when people are more likely to go out to bars and require rides back home.
However, Uber and Lyft, despite their popularity and impact, don't have immunity from today's topsy turvy economy.
This is a huge reason why Uber is working on reducing some of its overhead expenditures.
New changes at Uber
Dara Khosrowshahi, the Uber CEO, explained the rationale behind the company's work to reduce costs. Per Khosrowshahi, changes in the market demand adjustments within the company. 
Uber made this known in an email sent to its workers. As part of the company's plan to reduce its expenditures, hiring will slow down for a time. Likewise, Uber's capital spent on marketing will decrease as well.
This new development follows a recent pattern of declines in tech stocks. Khosrowshahi also mentioned that various company ventures like UberEats and UberFreight could use more growth. 
These new changes to the company come as the US economy is reeling. Already, economists are letting the public know about a probable 2023 recession. Naturally, companies want to protect themselves, their investors, and their bottom lines.
Similar dynamics at Lyft
After this announcement from Uber, company shares saw an over 11% decline. Lyft, meanwhile, is in a similar boat, as its shares recently fell by over 9%.
Lyft, however, is going to take a different approach as the market shifts. This rideshare company is actually moving to increase expenditures in order to get more drivers on the beat.
High gas prices are also a likely factor in the issues facing Uber and Lyft. Since increases in gas costs, some drivers have stopped using these rideshare companies for work.
However, for what it's worth, both Lyft and Uber implemented modest fuel surcharges that riders pay per trip to make things easier for drivers.