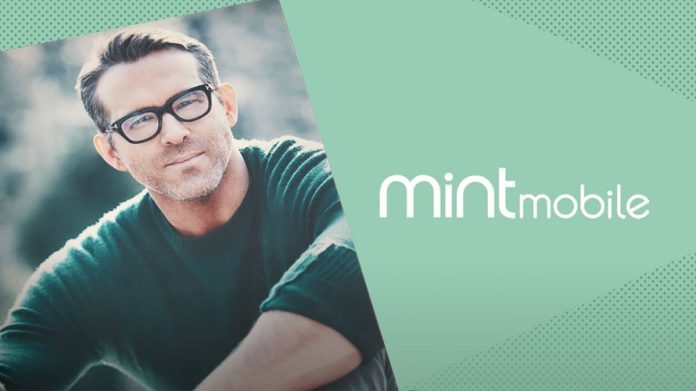 Wireless carrier Mint Mobile revealed Saturday it was the victim of a data breach in early June. The hackers were able to steal customer phone numbers to port out to another carrier. And the possibility remains that the cybercriminals had access to subscriber private data.
The company, co-owned by Deadpool actor Ryan Reynolds is based in Costa Mesa, California. The low-cost pre-paid cellular provider operates under the T-Mobile network.
An email was sent to some customers affected by the June 8-10th breach. And it assures that only a "very small number of Mint Mobile subscribers' phone numbers" were temporarily taken by the hackers.
News of the hack was reported on a Reddit post with a copy of the Mint Mobile message to subscribers.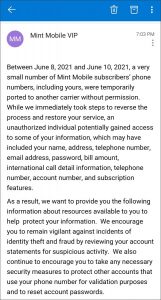 The company also admits the hackers may have gained access to some account information, including names, phone numbers, email addresses, passwords, and account numbers that may have been forwarded to another carrier.
The company says it "took steps to reverse the process" but was not able to completely mitigate the damage. It is recommended that subscribers monitor their account statements and any other accounts that use the same phone number for suspicious activity. 
It's also important that customers change their Mint Mobile password. And if they are using the same password for Mint Mobile on other accounts,  change those, as well.
In the digital world, we live in, cybercriminals and hacker gangs will always have potential targets. Data breaches are becoming way too frequent and damaging. Customers need to be aware of their own cybersecurity.