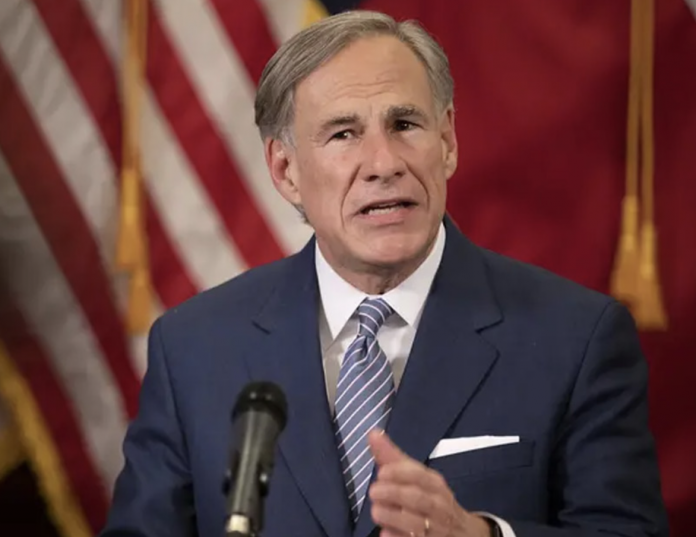 GOP-led voting laws are some of the hottest topics in politics right now. Democrats are bound and determined to assert that Republican efforts to ensure election security are racist. Earlier this week, President Biden falsely referred to GOP voting laws as "21st century Jim Crow."
Meanwhile, Texas Democrats left the Lone Star State days ago in an attempt to delay voting on a Republican-led election integrity bill. However, Democrats ultimately did not succeed in this endeavor; just yesterday, the Texas Senate passed the very same legislation Texas Democrats tried to stall. It's also worth noting that after fleeing to Washington D.C., Texas Democrats found time for a photo op.
On Tuesday, Texas Republican Governor Greg Abbott responded to the falsehoods and misinformation coming from President Biden and Democrats regarding GOP voting laws.
Governor Abbott on Texas' elections bill
The Texas governor made clear this week that leftists will not be able to spread unchecked misinformation about GOP elections bills. Governor Abbott explained that under Texas' legislation, early voting days increase, rather than lessen; furthermore, the legislation also prevents fraud from mail-in ballots.