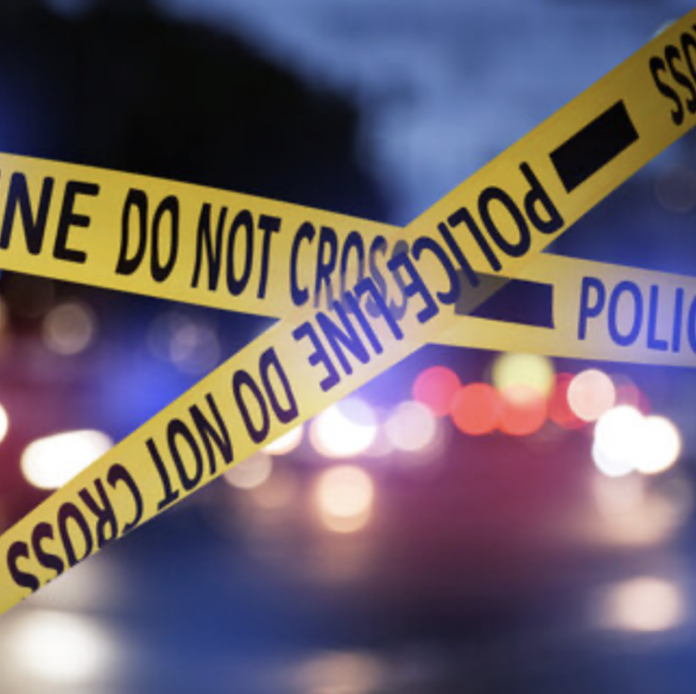 In many cases, human trafficking is not an issue that most people think about. While more attention is being directed to this problem, a long way to go still remains.
When human trafficking is discussed, attention commonly gets directed toward the victims and traffickers. However, there is one critical element missing here: the buyers who purchase human beings from traffickers.
It is critical for people to comprehend that buyers have just as much guilt in human trafficking as the traffickers themselves. Buyers create demand for trafficking, along with engaging in the purchase of someone's body, labor, organs, etc.
In Missouri, a recent sting operation led to the arrests of 11 individuals who paid money to human traffickers.
A closer look at this sting operation
In St. Charles, Missouri, law enforcement officers posed as traffickers selling victims for sex. The 11 men who stand accused of giving money to human traffickers to purchase a human being are as follows:
20-year-old Keyshawn Brooks-Moore
31-year-old Jordan Hicks
40-year-old Jason Crader
34-year-old Michael Moon
48-year-old Norman Hill
40-year-old Daniel Novak, Jr
56-year-old Scott Schneider
25-year-old Hardik Patel
43-year-old Marco Young
73-year-old Frederick Wasson
37-year-old Zachary Stonebarger
Involved in this sting operation was not only the St. Charles Police Department, but also the St. Charles County Prosecuting Attorney's Office.