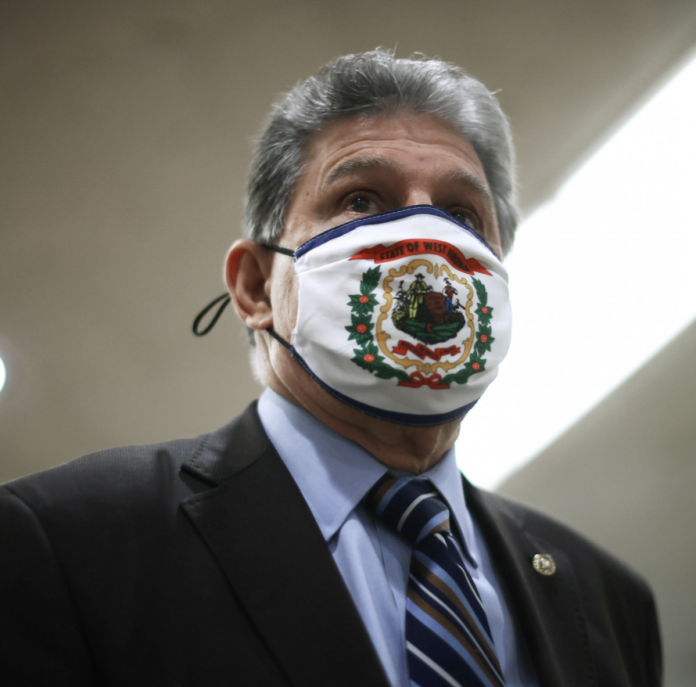 Collectively, the Democrat Party is widely in favor of ending the Senate filibuster once and for all. Despite Democrats having narrow majority control in both the Senate and the House, there are still certain bills that they cannot pass on party vote alone.
This, to many of the Democrats, is very frustrating. High-profile Democrats from Rep. Ilhan Omar to Sen. Elizabeth Warren maintain that Democrats have no choice but to eliminate the filibuster.
When Republicans controlled Congress, Democrats happily employed the Senate filibuster. However, since the Senate filibuster is no longer politically beneficial to Democrats, the party has deemed the filibuster as racist and reminiscent of the Jim Crow era.
However, despite the noise and double standards, a minority of Democrats in the Senate are resisting in-party pressure to kill the filibuster.
Moderate Democrats on the Senate filibuster
Thus far, Democrat Sens. Kyrsten Sinema and Joe Manchin have made clear that they will not back the rest of their party's push to kill the filibuster. With the tight 50/50 partisan split in the Senate, anti-filibuster Democrats don't have the votes to get what they want.
Earlier this week, President Biden criticized Sinema and Manchin for "voting with [Republicans]," however, this has not changed where these two moderate Democrats stand in regards to the filibuster.
On Wednesday, during a press conference in Arizona, Sen. Sinema reiterated her support for the filibuster. The Democrat lawmaker expressed that the Senate filibuster shields U.S. democracy and blocks the wild "ricochet" of partisan policies every two to four years.
The Arizona Democrat then maintained that she believes bipartisanship is possible in America, despite certain folks who may disagree. Sinema furthermore proclaimed that the Senate filibuster pushes lawmakers to work in a bipartisan fashion.
Finally, Sen. Sinema declared that it is a "false choice" to propose that Democrats must choose between either the filibuster or what they view as necessary reforms.
The next step
Roughly 16 months remain until the 2022 midterms arrive. At this point, it will be more than imperative for Republicans to install more GOP senators.
Democrats are already displeased with Sens. Sinema and Manchin. On social media, they've openly expressed an interest in voting out these two moderates in exchange for more radical Democrats.
To counter this, Republicans need at least 51 sitting senators.