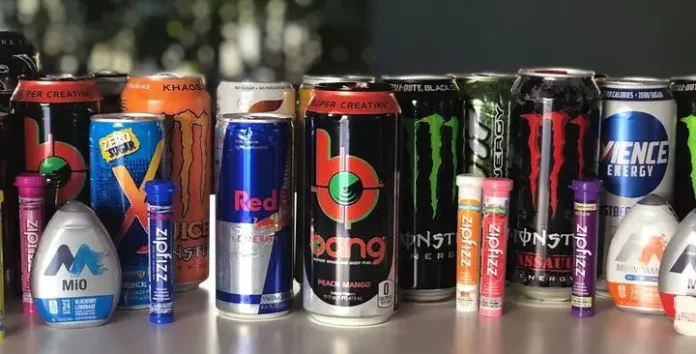 (USA Herald) – Monster Energy, a leading energy drink brand, is seeking an extra $167 million in damages in its lawsuit against competitor Vital Pharmaceuticals Inc. (VPX) over false advertising claims. Monster has already won a behemoth $293 million verdict, which is the largest in Lanham Act history. Monster Energy has argued that the illicit profits gained by VPX belong to them, and they are entitled to compensation for lost profits and ongoing damages.
In its recent court filing, Monster Energy has requested that VPX pay $77.4 million in unjust profits and $56 million in enhanced damages. Monster is also seeking $6 million in punitive damages and around $28 million in attorney's fees and costs. Monster Energy is asking the court to order VPX to disgorge its profits because the jury found their false advertising claims to be "willful and deliberate."
Disgorgement is a legal recourse that compels a party who has benefited from unlawful or illicit actions to surrender any gains they made as a consequence of such conduct. The purpose of this remedy is to deter unjust enrichment and render illicit activities unprofitable.