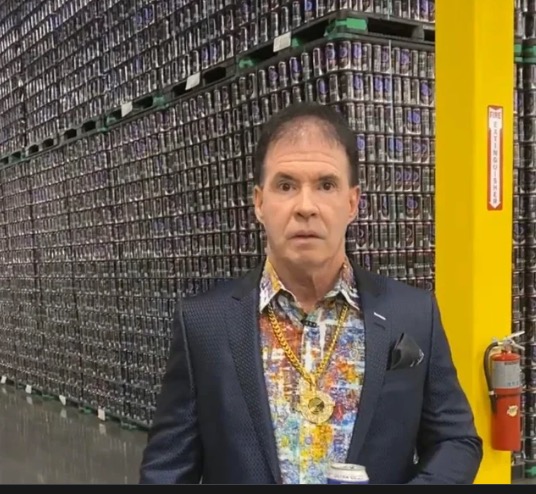 A California federal jury awarded Monster Energy Co. nearly $293 million and teed up possible enhanced and punitive damages Thursday after finding Bang Energy and its CEO Jack Owoc falsely advertised the "super creatine" ingredient of Bang energy drink, handing Monster a potentially record-breaking verdict following the monthlong trial.
A survey conducted by Monster Energy Co. found that it lost $271.9 million in profits since 2015 due to Vital Pharmaceuticals Inc.'s false advertising of an ingredient that's been dubbed super creatine.
The nine-person jury also found that Bang Energy and its CEO Jack Owoc acted willfully and deliberately in violating the federal Lanham Act by falsely advertising the health benefits of Bang. That decision puts both Bang and Owoc on the hook for possible enhanced damages, which could triple the award.
The verdict is a devastating blow to Vital, whose attorney acknowledged in court recently that an adverse outcome could push the company into bankruptcy. It's the second nine-figure court loss Vital suffered to Monster this year.