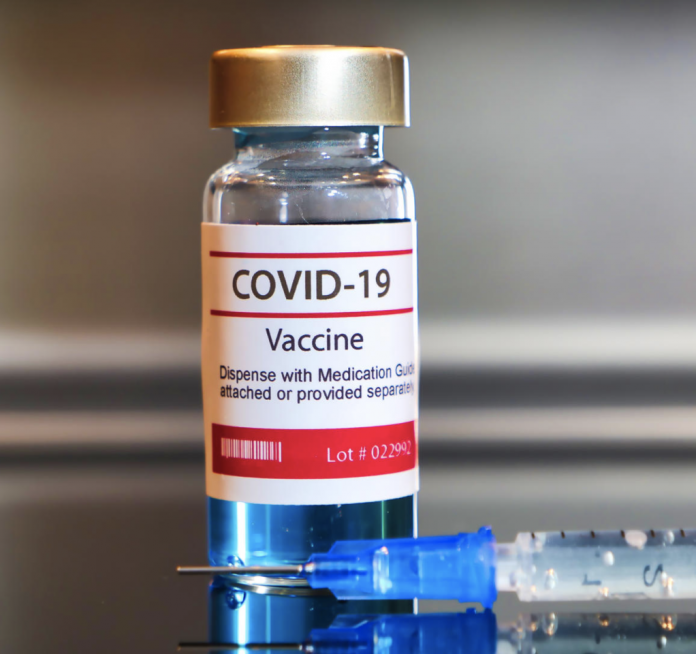 The White House has invested top dollar into getting Americans to roll up their sleeves for COVID vaccines. Funding specifically goes towards ads promoting vaccination, the set-up of different immunization centers, and much more.
President Biden and others have maintained that Americans should get vaccinated.
Many Americans on both sides of the aisle are vaccinated against coronavirus; however, while Republicans are overwhelmingly in favor of letting each individual choose whether or not they get the vaccine, Democrats want the shot mandated and forced upon those who don't want it.
Yesterday, the Center for Disease Control and Prevention (CDC) shared new information about the status of COVID vaccination in America.
Vaccination efforts in the United States
On Tuesday, the CDC announced that 50% of adults in the nation have complete vaccination status against coronavirus. This means that of the 168 folks to receive at least one shot against the virus, 135 million have full inoculation.
Right now, there are three separate COVID vaccines available: Moderna, Johnson & Johnson, and Pfizer. According to the CDC, more Americans have embraced Moderna and Pfizer, rather than the Johnson & Johnson vaccine. Moderna and Pfizer each require two separate doses, whereas the Johnson & Johnson vaccine is one and done.