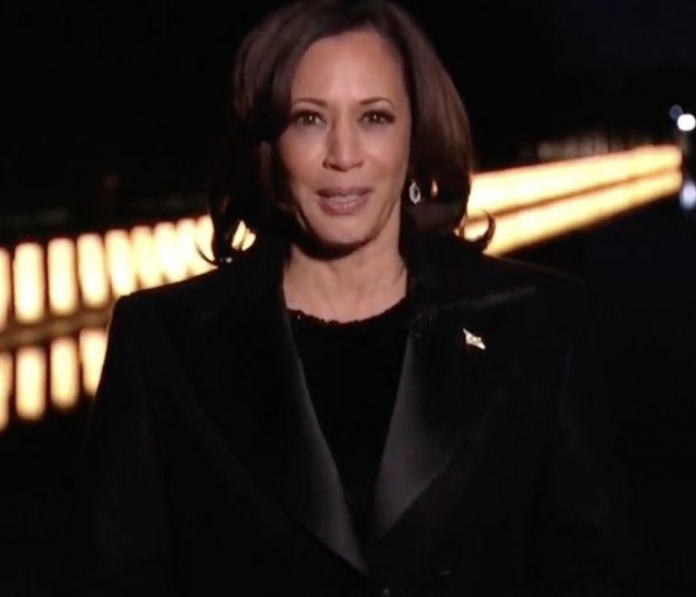 More than three months ago, Vice President Kamala Harris became the point person to handle the Southern border crisis.
Since being tapped by President Biden, the border situation has not improved; as a matter of fact, the crisis remains very much alive. Amid months of inaction from the Biden administration, multiple GOP state leaders have come together to do the job that the federal government ought to be doing.
After weeks of pressure from Republicans, the vice president went down to visit the border; however, during her border visit, Harris declined to see the parts of the area which are truly suffering from President Biden's decision to roll back the immigration reforms of former President Trump.
A new poll to come out this month now confirms that most Americans are displeased with Harris' management of the Southern border.
What Americans really think about the vice president and the U.S.-Mexico border
Yesterday, Rasmussen Reports released a survey regarding nationwide opinions of Harris' job on the border. As it turns out, the numbers speak volumes.