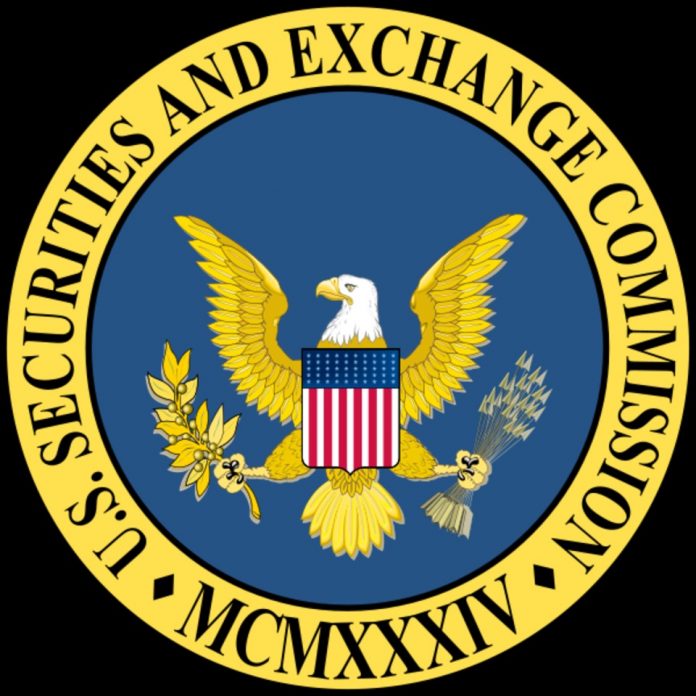 The U.S. Securities and Exchange Commission (SEC) sued Parallax Health Sciences (OTCMKTS: PRLX) for allegedly making false claims regarding its efforts to fight COVID-19.
The company's Chief Executive Officer Paul Arena and Chief Technology Office Nathaniel Bradley were also named as defendants in the SEC complaint.
On June 10, the federal securities regulator suspended the trading of Parallax's common stock due to inquiries regarding the accuracy of the company's statements regarding its COVID-19 efforts.
Parallax issued misleading statements about its COVID-19 screening test, PPE
In its complaint, the SEC alleged that between March 11 and April 9, 2020, Parallax released seven press releases that misleading investors regarding its ability to capitalize on the COVID-19 pandemic.
The company allegedly made several false statements about the availability of its purported COVID-19 screening test, personal protective equipment (PPE), ventilators, and other medical equipment.
Parallax falsely claimed that its COVID-19 screening test would be "available soon." The company also lied to investors that it had PPE, ventilators, and other medical equipment for "immediate sale," according to the SEC.