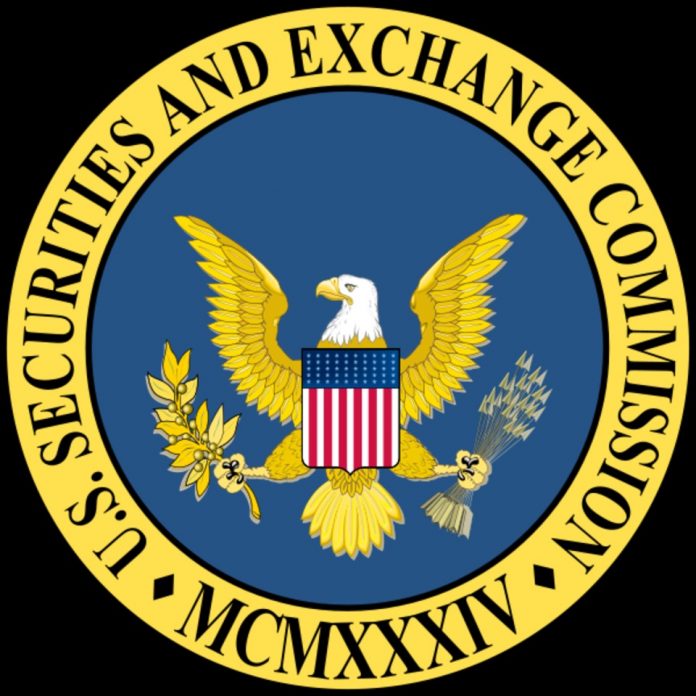 The U.S. Securities and Exchange Commission (SEC) sued Parallax Health Sciences (OTCMKTS: PRLX) for allegedly making false claims regarding its efforts to fight COVID-19.
The company's Chief Executive Officer Paul Arena and Chief Technology Office Nathaniel Bradley were also named as defendants in the SEC complaint.
On June 10, the federal securities regulator suspended the trading of Parallax's common stock due to inquiries regarding the accuracy of the company's statements regarding its COVID-19 efforts.
Parallax issued misleading statements about its COVID-19 screening test, PPE
In its complaint, the SEC alleged that between March 11 and April 9, 2020, Parallax released seven press releases that misleading investors regarding its ability to capitalize on the COVID-19 pandemic.
The company allegedly made several false statements about the availability of its purported COVID-19 screening test, personal protective equipment (PPE), ventilators, and other medical equipment.
Parallax falsely claimed that its COVID-19 screening test would be "available soon." The company also lied to investors that it had PPE, ventilators, and other medical equipment for "immediate sale," according to the SEC.
"In fact, when the company issued the releases, Parallax was insolvent and did
not have the capital to develop a test.Parallax's own internal projections also estimated that,even if the company had the funds, it would take it more than a year to develop a test. Moreover, Parallax did not possess the PPE and medical equipment that it offered for sale, and had neither the money to purchase the equipment nor the Food and Drug Administration ("FDA")registrations needed to import and distribute the equipment," the FCC stated in its complaint.
Additionally, the SEC alleged that the company's CEO Arena drafted the seven misleading press releases to boost the declining PRLX stock price. During the four-week period starting March 11, the daily closing price of PRLX was 20% higher than the period between January 1 and March 10, 2020, the day before Parallax issued its first misleading press release.
Furthermore, the SEC alleged that Parallax CTO Bradley helped Arena draft two misleading press releases.
SEC Boston Regional Office Director Paul Levenson said, "We allege that Parallax misled investors that the company was positioned to capitalize on opportunities created by the COVID pandemic.  Such misinformation jeopardized investors at precisely the moment when investors were attempting to respond to the financial implications of a public health emergency."
Parallax, Arena, and Bradley offered to settle the SEC complaint, which was filed in the U.S. District Court for the Southern District of New York.
Have a story you want USA Herald to cover? Submit a tip here and if we think it's newsworthy, we'll follow up on it.
Want to contribute a story? We also accept article submissions – check out our writer's guidelines here.