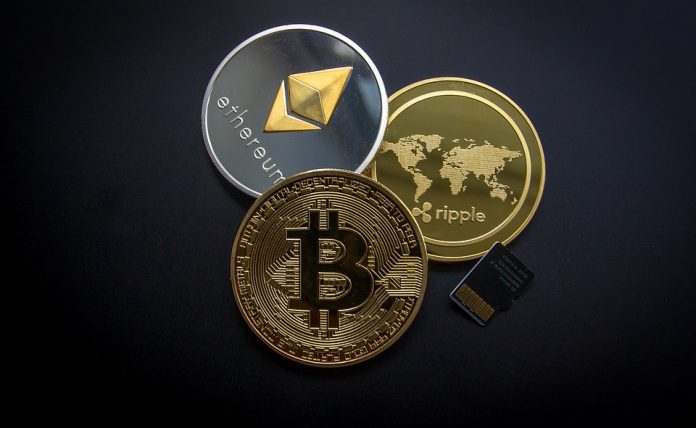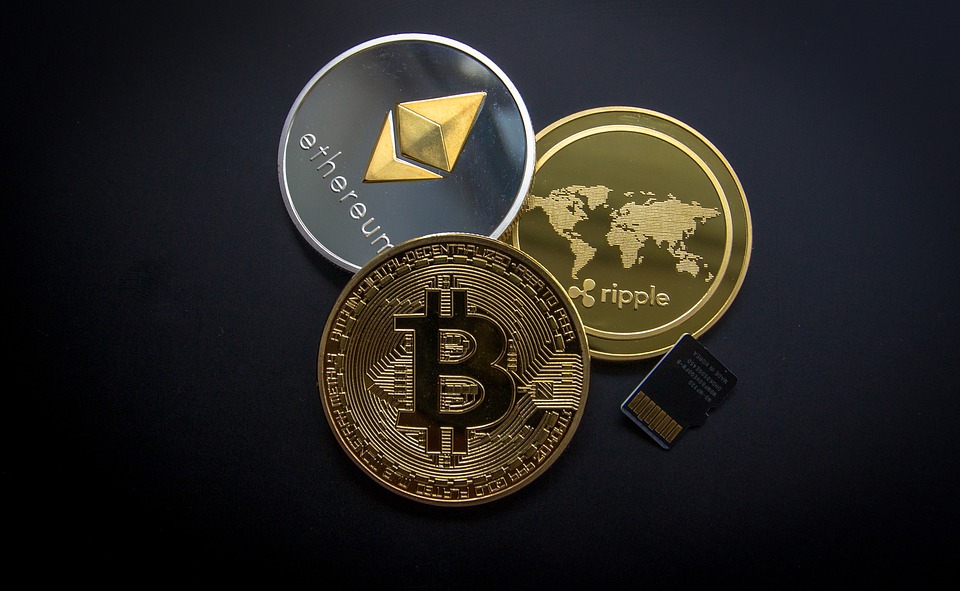 A few days after The Mozilla Foundation announced that they'll be accepting cryptocurrency donations, the firm revoked the decision. The move followed a major community backlash and criticism from co-founder Jamie Zawinski.
Last week, the development company which built the Firefox browser tweeted that they'll be accepting donations in cryptos. However, on Thursday, Mozilla announced that it had halted crypto donations following the online backlash revolving around the negative impact caused by cryptos.
"Last week, we tweeted a reminder that Mozilla accepts cryptocurrency donations. This led to an important discussion about cryptocurrency's environmental impact. We're listening, and taking action." Mozilla said on Twitter.
The firm said that it will not stop exploring decentralized web technology. However, crypto donations will only be accepted again if they're compliant with climate goals. Mozilla added that they are transparent about the review process and sharing updates.
The story began on December 31 when Mozilla made a call for crypto donations via the BitPay platform.